Today, our CEO Jara Pascual and founder of Collabwith and Knowco, is getting interviewed by Prof. Svein
Tvedt Johansen Professor of innovation management, economics and organization at UiT The Arctic University of Norway.
In this podcast episode of  "Business of Collaboration",  Prof. Johansen will ask me about Collabwith, digital trust, entrepreneurship, and how we met at ISPIM conference in Stockholm in 2018 when I presented for the first time the concept of Collabwith (at that time still named Knowco) as a digitalization of the collaboration process between academia and industry.
"We are all human beings, there are excuses about different ways of talking between academia and industry, they are only excuses. We have to come to an common understanding to collaborate and work together"
"In case, we don't understand each other. There are tools such as emotional intelligence skills to help us to understand each other and collaborate"
I chose Prof. Johansen for my interview, because he is the only professor doing research on digital trust for digital platforms with human interaction. I found his research and papers very interesting, and as we keep the conversation going and going through the years, he is the right person to have a great conversation about technology and trust.
Do you want to know?
Listen to our podcast with me, Jara Pascual and Prof. Svein Tvedt Johansen.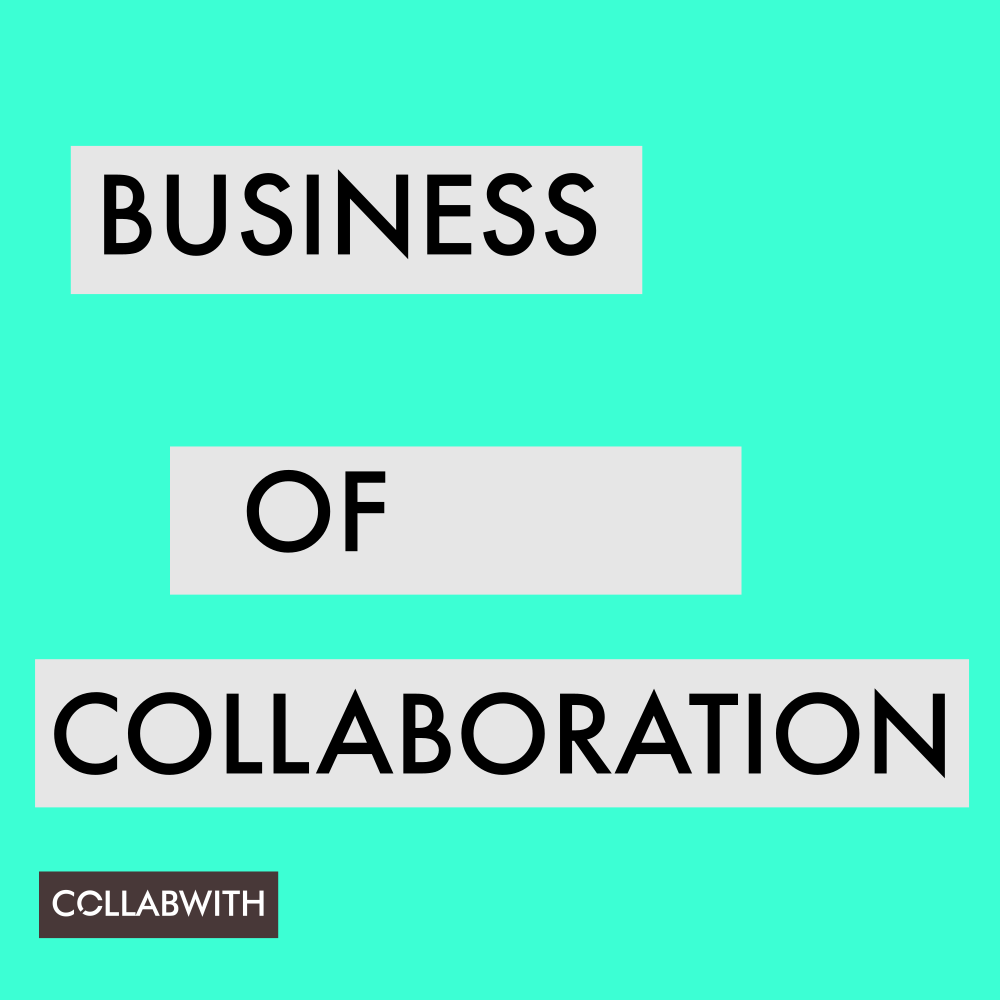 Podcast: Play in new window | Download
Subcribe to our podcast Business of Collaboration on Stitcher, iTunes, Android or via RSS
"Universities have to change their KPIs to transfer their research to industry. KPIs should not be only number of research papers, but also number of collaborations"
"Research papers are not getting into corporates"
"At the beginning in entrepreneurship you have to do everything yourself, your need to learn to do things you don't know, and then at the later stage you can delegate"
"Master Social media is key for entrepreneurs"
"It's very important for startups to have an academic and research backup their concepts. Academics play a role of authority and board members in startups"
"Engagement is a consequence of trust. You can measure engagement to measure your levels of trust"
"We have to differentiate Innovation vs Invention. Innovation is there when we have impact from a new thing" 
Jara Pascual
Founder & CEO Collabwith
Board Member Forum Knowledge4Innovation in the European Parliament
Co-founder and CEO TWOO The Wominvest Observatory
Author book "Innovation & Collaboration in the Digital Era"
Host podcast "Business of Collaboration"
Prof. Svein Tvedt Johansen

Prof. Professor of Innovation Management, Economics and Organization at UiT The Arctic University of Norway
You can listen more Podcasts here.
ABOUT COLLABWITH
Collabwith is a technology and a service to structure collaboration for innovation. It's a tool to connect academics-startups-organizations. Because a tool is not enough to transform how you collaborate, here we have created a new methodology, personalized trainings, a new way of communication and a tailored made consulting for you to be more effective and efficient, now.
Grow your business and innovation through smart collaborations with Collabwith innovative and holistic approach to collaboration.
Magazine: https://collabwith.co
Community platform: https://platform.collabwith.co
Do you want to know more? Book a demo with us, Contact us here.