This is your host, Jara Pascual, founder & CEO of collabwith and knowco, today we have the pleasure to talk to Prof. Sally Davenport.
Prof. Sally Davenport will be a keynote speaker at
ISPIM Connects Global
on 6-8th December as a virtual event, it is a 24 hours innovation conference connecting all the globe with one mission on innovation!
Prof. Sally Davenport is Director at Science for Technological Innovation and Professor at Victoria University of Wellington in New Zealand. Her last research is about the Triple Helix Association (connecting university, industry and government) Prof. Sally Davenport said "These indicate that many countries are not good at translating their high-quality research into economic and well-being impacts."
"How to value different approaches in innovation, it is about relationship building"
In this podcast episode of  "Business of Collaboration", we were talking about the importance of Relational leadership" as "a process to support people to get the best of innovation" and how innovation systems should be flexible and enable experimentation and collaboration. In her work and research, Prof. Sally Davenport is building New Zealand's Innovation Capacity with mission-oriented innovation.
Do you want to know?
Listen to our podcast with Prof. Sally Davenport.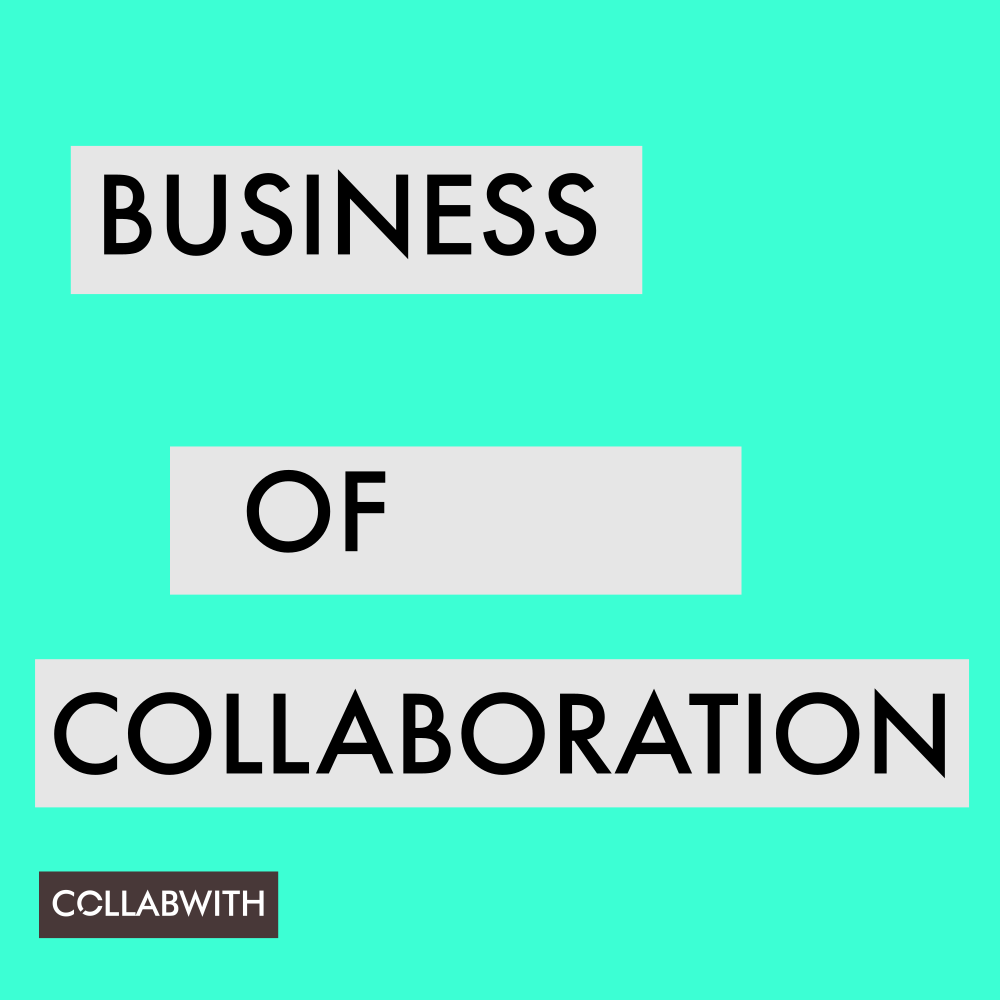 Podcast: Play in new window | Download
Subcribe to our podcast Business of Collaboration on Stitcher, iTunes, Android or via RSS
"The issue with the impact, it's that the impact on society is not seen enough good as other type of impacts"
"There is too much concern on intellectual property, things have to be more open, there is too much competitiveness, we should be thinking about collective. Think about value in a different way, societal value, instead of monetary value to focus not only on IP"
"Numbers are telling you where you are, but you need to do and get qualitative data to understand why"
"There is too much competition in the system, even inside the country, even in research. Nowadays, it's not about solving problems, only on having good ideas. It should be more mission-driven-innovation and mission-driven-research to reduce competition."
"We need more collaboration, but they have to look at the whole system and how to build relationships first"
"How can we take risks? Think and experiment how we can do things differently"
"When you bring something new, everybody will hate it. simply, because it's new"
"There is an innovation bias towards technology. Innovation is not technology"
Prof. Dr. Sally Davenport
Director at Science for Technological Innovation
Professor at Victoria University of Wellington in New Zealand
You can listen more Podcasts here.
More Podcasts with ISPIM.
ABOUT COLLABWITH
This is a holistic service for super innovators with great ideas who need help to get academic and industry knowledge and technology faster in a structured way from your desk via our custom-made online collaboration platform by reducing bureaucracy, so you can focus on your business and innovation.
Grow your business and innovation through smart collaborations with Collabwith innovative and holistic approach to collaboration.
Magazine: https://collabwith.co
Community platform: https://platform.collabwith.co
Do you want to know more? Book a demo with us, Contact us here.