This is your host, Jara Pascual, founder of Knowco and Collabwith, today we have the pleasure to talk to Prof. Dr. Jan Oliver Schwarz, Professor of Strategic Management and Leadership at ESB Business School Reutlingen University in Germany, Senior Expert at Institut für Innovation und Change Methodik (IICM) GmbH and Research Associate at Aarhus University.
"Innovation is depending on the context"
This podcast, Business of Collaboration, it is all about how to be creative, how to enhance your creativity and how to use science fiction books and films as an inspiration.
"How are we constructing reality?
How we perceive the world, it's impacting how we are creating narratives and how we relate to something different"
Do you want to know? Listen to our podcast with Prof. Dr. Jan Oliver Schwarz.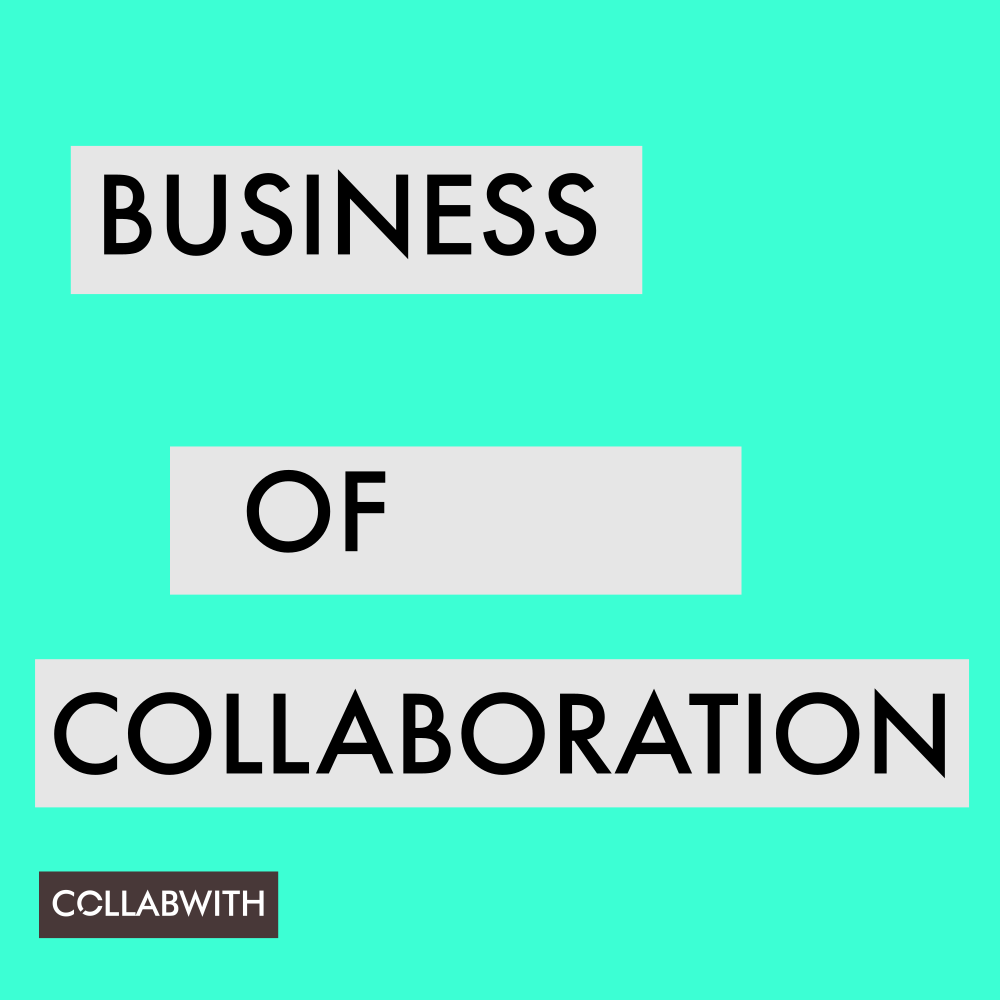 Podcast: Play in new window | Download
Subcribe to our podcast Business of Collaboration on Stitcher, iTunes, Android or via RSS
"Start looking at chapters of Science Fiction and think how those pages are relevant to your business"
Prof. Dr. Jan Oliver Schwarz

Professor of Strategic Management and Leadership at ESB Business School Reutlingen University in Germany
Senior Expert at Institut für Innovation und Change Methodik (IICM) GmbH
Research Associate at Aarhus University in Denmark
If you are an expert, you can join the community with the link below:
Community: https://platform.knowco.net
Magazine: https://collabwith.co