This is your host, Jara Pascual, founder of Knowco and Collabwith, today we have the pleasure t
o talk to Jakub Kruszelnicki
, Coordinator of
OASIS Project
, Co-founder and Chief Innovation Officer at
Creative LABS
and former Director of Technology Transfer Centre at Cracow University of Technology in Poland.
"Innovation is fluid, innovation has to be useful and innovation has to be novel"
"We have too many hackathons and challenges, but we have to have more entrepreneurship initiatives as a part of Open Innovation"
This podcast, Business of Collaboration, it's in collaboration with
ISPIM
, it is all about the how to transfer knowledge from university to industry, and how to create technology and innovation ecosystems in Poland.
"Despite all the funding opportunities and tools, the innovation impact was not enough or nor adequate nor too generic"
The OaSIS project will provide a thorough, evidence-based analysis of the existing approaches to the segmentation of innovative SMEs and the assessment of the effectiveness and efficiency of support mechanisms currently used in Europe. Using our unique Big Data approach, we are developing the performance-based methodology of SME segmentation which will allow the Development Agencies to target the highest-potential SMEs with the instruments that have been proven to produce highest impact for similar types of companies.
"The objective is to spot the most innovative SMEs in each region and discover what is happening with the SMEs after receiving the funding"
Curious to learn more?
Listen to our podcast with
Jakub Kruszelnicki
.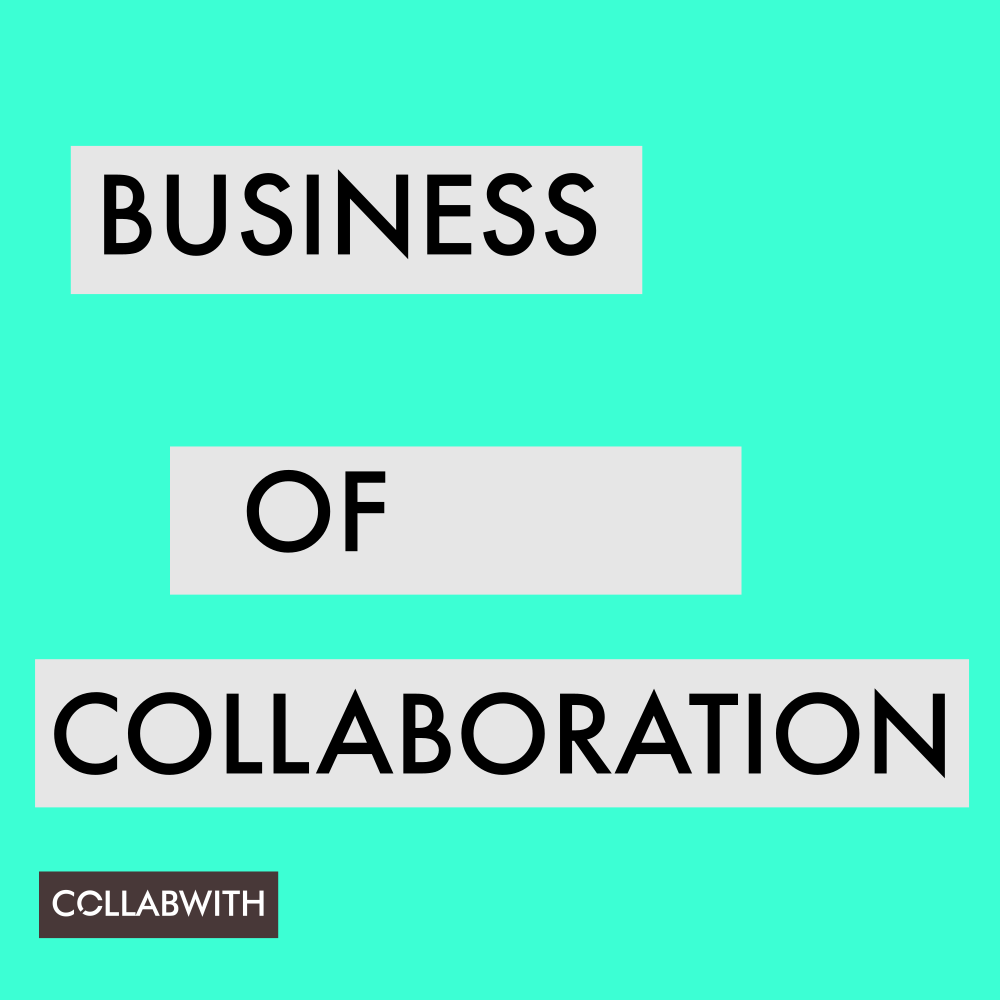 Podcast: Play in new window | Download
Subcribe to our podcast Business of Collaboration on Stitcher, iTunes, Android or via RSS
"OaSiS is co-creating with the regional development entities a tailored made tool to support their decision making, and how their evaluations and measures are impacting their innovation measures, where to help, and how to help "

"

STARTBOX is helping the companies to be and work innovative, and the focus is not only ideation it's including market savvy as an entrepreneurship program

"
Jakub Kruszelnicki
Co-founder and Chief Innovation Officer at Creative LABS
Coordinator of OASIS Project, H2020 project
Former Director of Technology Transfer Centre at Cracow University of Technology
You can listen more Podcasts here.
More Podcasts with ISPIM.
If you are an expert, you can join the community with the link below:
Community: https://platform.knowco.net
Magazine: https://collabwith.co