This podcast, Business of Collaboration, it's in collaboration with
EIT Digital
, it is all about the vision for the education in Europe, what are the main challenges in education and what is the right mix between the educational program and the digital transformation.
"Our education system immerses our students from day one to think like entrepreneurs"
About Our Guest:
Prof. Prieto is the Chief Education Officer of EIT Digital and a member of the Management Committee of EIT Digital. Prof. Prieto received the Master and Doctoral degrees in Electrical Engineering from the Universidad Politécnica de Madrid (UPM), Spain becoming Full Professor in 2016. He is coauthor of over 120 technical papers in peer-reviewed international conferences and journals and he is coauthor of 2 patents and 3 software brands, which two of them are in commercial operation.
He served as Vice-President for Research at UPM. He was the UPM representative at the technical commission of RedEmprendia (University Network for Entrepreneurship accelerators). He was the Director of the Transfer Technology Office (TTO) at UPM and the President of the National Spanish network of Technology Transfer Offices (RedOTRI-CRUE). He also served as advisor of the General Secretary of Science and Innovation for collaborative programs with Universities at the Spanish Ministry of Science.
"In our pillar of innovation, we accelerate companies, in the education pillar  we educate on digital transformation and the opportunity of connecting"
Curious to learn more?
Listen to our podcast with Roberto Prieto.
"The motivation of open education is connecting European and non-European students to become an important player on the role of digital transformation"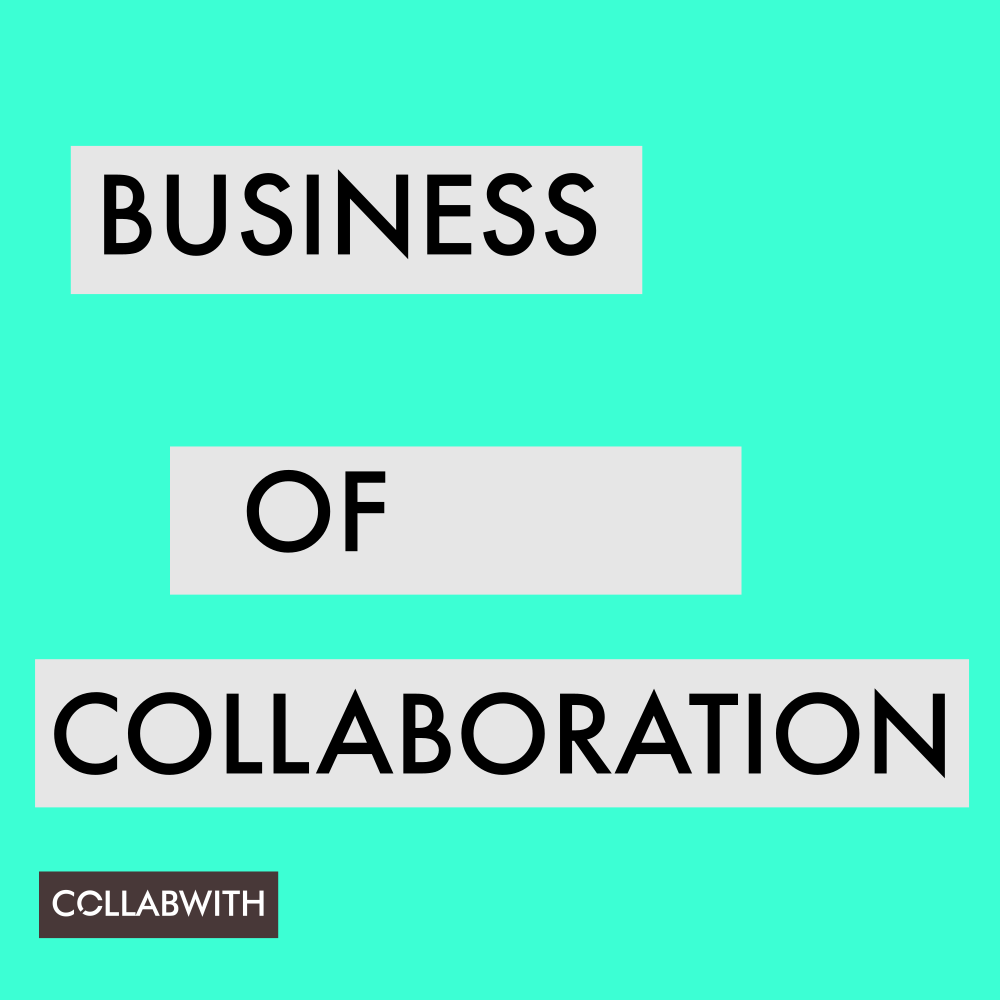 Podcast: Play in new window | Download
Subcribe to our podcast Business of Collaboration on Stitcher, iTunes, Android or via RSS
"AI is everywhere to assist the teachers to provide a good education"
"We are connecting the knowledge, connecting the partners among universities, industry, to serve better education"
Prof. Roberto Prieto

Chief Education Officer at EIT Digital
Former Full Professor Electronic Technology at Technical University of Madrid
Former Vice-President for Research at Technical University of Madrid
More Podcasts with EIT Digital.
If you are an expert, you can join the community with the link below:
Community: https://platform.knowco.net
Magazine: https://collabwith.co