This is your host, Jara Pascual, founder of knowco and collabwith, today we have the pleasure t
o talk to 
David Grundy. We recorded this interview on May 2019 during the 20/20Money Conference in Amsterdam.
This podcast, Business of Collaboration, it is all about blockchain, how to design blockchain technologies for a bank, and financial services, the importance of the SW development and Operations on creating new tech products.
"Blockchain is a simple database, it's a data structure. All the components around it, it's what it makes blockchain an application"
About Our Guest:
David Grundy is Experienced Executive (MD, EVP level) with 20+ years experience working with both startups and commercial organisations alike. Having historically focused on delivering large scale transformational projects ($50/100m). I have more recently refocused my efforts back to my routes of technology innovation. This led me to holding the position of Interim CIO within a Science and Innovation department of a major European Bank. Since moving to Copenhagen I am currently the Group Head of DLT/Blockchain for Danske Bank.
"Innovation is delivering value, to the corporate, to the customers or end-users. Innovation is always experimentation as well, but at certain point you have to bring it to the market"
Curious to learn more?
Listen to our podcast with David Grundy.
"Innovation requires interaction"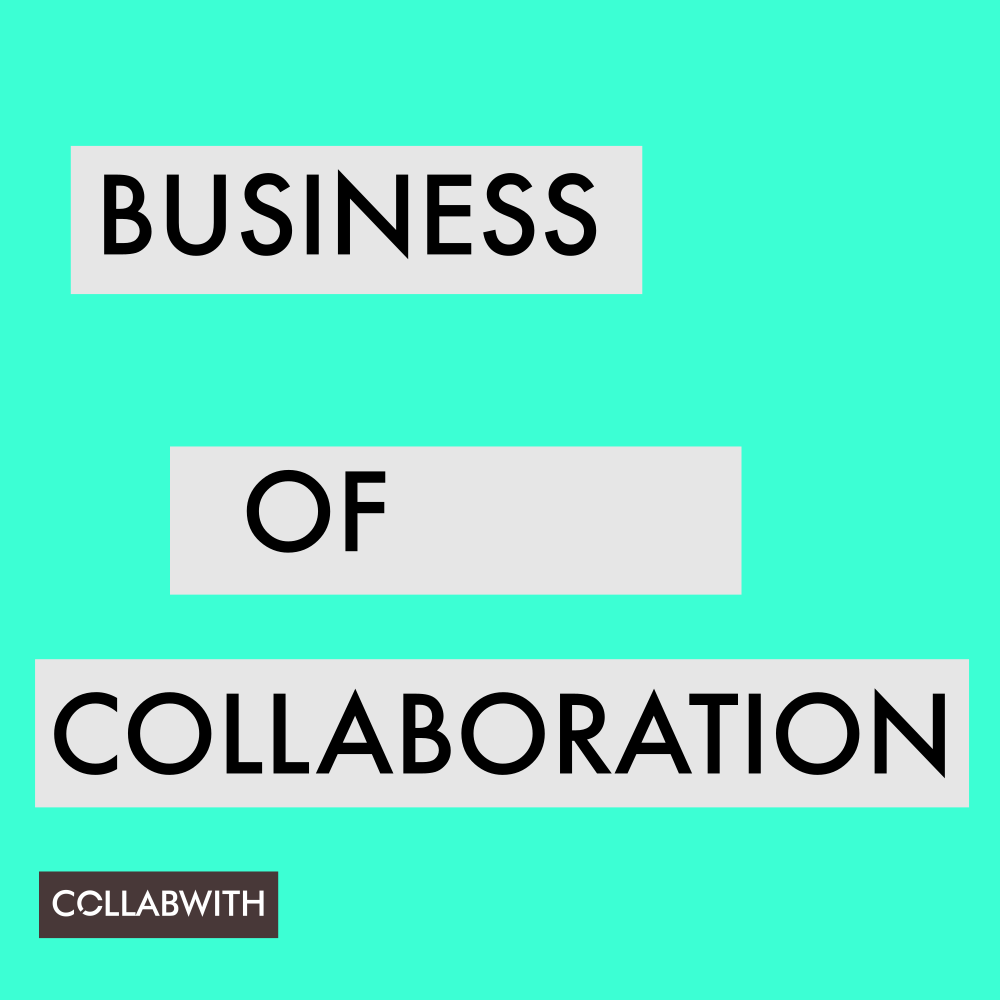 Podcast: Play in new window | Download
Subcribe to our podcast Business of Collaboration on Stitcher, iTunes, Android or via RSS
"If you cannot bring the innovation to life you will become frustrated"
"I am spending a lot time on research, of what is going on in the community, what is happening on the projects"
David Grundy

Group Head of Blockchain/DLT at Danske Bank
Former CIO (Interim) Science and Innovation at European Investment Bank
Podcast with CIO Samskip Ragnar Ragnarsson, click here to listen.
If you are an expert, you can join the community with the link below:
Community: https://platform.knowco.net
Magazine: https://collabwith.co