Curious about what an entrepreneur's journey looks like? Our guest, Sebastian Denef takes us on an exciting ride through the bumpy road of starting your own company and the challenges he faced.
About Our Guest:
Sebastian Denef is the Chief Executive Officer and Co-Founder of OWN.space. He registered his first business when he was only 18 and has a fascinating career combining his entrepreneurial mindset with his research skills. In 2011 he obtained a PhD in Industrial Design Engineering from Delft University of Technology and previously worked as a Research Fellow at Fraunhofer IAO in Germany.
Curious to learn more?
Listen to our podcast with Sebastian Denef.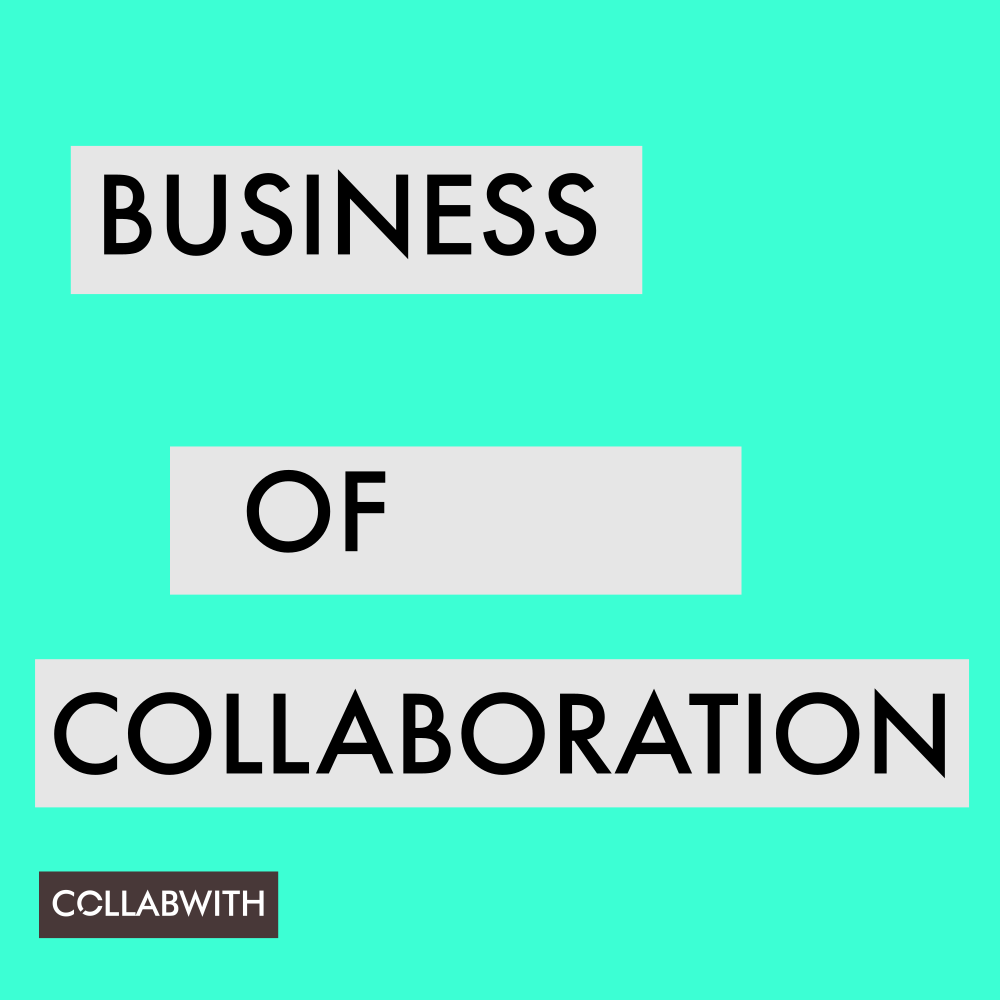 Podcast: Play in new window | Download
Subcribe to our podcast Business of Collaboration on Stitcher, iTunes, Android or via RSS
"In my school yearbook they asked, 'How will become famous?' and I wrote, 'With my own company with a big idea."
In this section, we want to highlight the main lessons learned from our podcast conversation and create a snapshot of these interesting conversations with bright minds by providing key points and themes.
Key Takeaways:
An entrepreneur's journey is full of unknowns. You have be comfortable with this.
When running a start-up, you are responsible for everything. If you do not do it, it will not get done.
Fundraising takes a lot of energy. If your idea is not trendy, you will have difficulty convincing investors to take a chance on you.
An Entrepreneur's Journey – A Conversation With Sebastian Denef:
Jara: What is the mindset change between working for large company to running your start-up company?
Sebastian: It's day and night. We are living on the edge now, which is uncomfortable and exciting at the same time. For example, we write contracts to the notary by ourselves because we don't want to pay for a lawyer because we would rather put this money into development. Many things are incomplete but you still need to deliver them.  Unlike a large company, if things go wrong, we don't exist anymore.
Jara: What is OWNspace?
Sebastian: OWNspace is a place where you can work with artificial agents. On the platform, you will find pin boards shared by a team. You can invite human and artificial colleagues. The artificial colleagues are bots/digital assistants that can do certain analyses for you and can provide you with reports and feedback on the original pin board that you are a part of.
"If you come to an investor with a topic that is not on the 'trend list' and you have no track record, you will never get money"
Sebastian Denef
Chief Executive Officer and Co-Founder
OWN.space
Berlin, Germany