The end-user of a technology is continuously involved in the innovation development process. How can you use innovation to improve user experience? Our guests, Lynn Coorevits and Dimitri Schuurman from IMEC Living Labs walk us through how their innovation platform does just that, what motivates them and what they learned along the way.
About Our Guests:
Lynn Coorevits is the Innovation Manager at IMEC Living Labs. She is responsible for the development of new services and processes and plays an active role in shifting the business strategy by exploring and delivering new technologies. Lynn has a Masters in Marketing Analysis and as well as a Masters in Industrial Psychology.
Dr. Dimitri Shuurman is Team Lead User Experts at IMEC Living Labs and a Senior Researcher at IMEC-MICT-Ghent University. He has a PhD and Master's degree in Communication Sciences from Ghent University. Together with his IMEC colleagues, Dimitri developed a specific living lab offering targeted at entrepreneurs in which he has managed over 100 innovation projects. Dimitri is responsible for the methodology and academic valorization of these living lab projects and coordinates a dynamic team of living lab researchers.
This podcast, Business of Collaboration, it's in collaboration with
ISPIM
and it is all about how to use technology to gather the user perspective digitally, and how to work with user feedback to speed up the Innovation Process.
Curious to learn more?
Listen to our podcast with Lynn Coorevits and Dimitri Schuurman.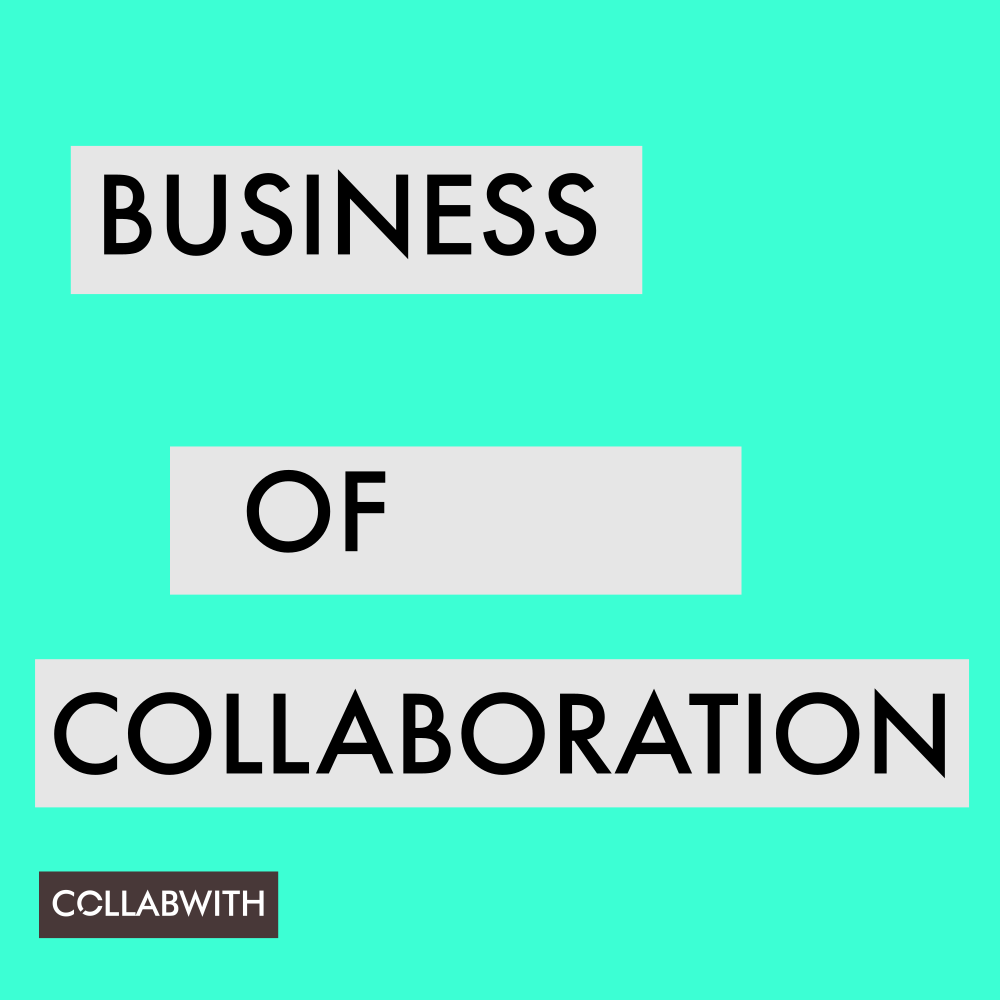 Podcast: Play in new window | Download
Subcribe to our podcast Business of Collaboration on Stitcher, iTunes, Android or via RSS
"As an organization you need to be lean and agile in what you do. You need to pivot when needed."
In this section, we want to highlight the main lessons learned from our podcast conversation and create a snapshot of these interesting conversations with bright minds by providing key points and themes.
Key Takeaways:
Innovation can exist by tweaking an already existing product or service.
The Living Lab-approach is a research method based on a new type of innovation management. They improve testing of innovations through user experience.
Agility is key for a consortium. A flat hierarchy allows you to make decisions quickly and pivot when needed to match the needs of your customers.
User Experience Innovation – A Conversation With Lynn Coorevits and Dimitri Schuurman:
Jara: What does  innovation mean to you?
Lynn & Dimitri: Innovation is anything new, even a new function on an already existing product. You can innovate along three axes: the user, the business model and the solution. Ideally you use all three.
Jara: If a company is interested in using the Living Labs method, what steps should they follow?
Lynn & Dimitri: Companies can contact me [Dimitri] directly and we can assess what the need of the company is and start with an innovatrix workshop. We pinpoint what the key assumptions are that we must investigate. Then, we come up with a resource plan to test the assumptions.
"We need to go out and be inspired by one another."
Lynn Coorevits
Innovation Manager at IMEC
Living Lab Researcher
Dimitri Schuurman
Team Lead Business & User Research at IMEC Living Labs
Senior Researcher at Ghent University
Lead of the Special Interest Group Living Labs at ISPIM
IMEC Living Labs, Belgium