Today for our Business of Collaboration podcast, we are in the TSH Collab co-working space, in Amsterdam. Together with the two founders of the BASE conference Lana Kristine Jelenjev, she is a community Alchemist and Veronica Gauguian, she is a marketing strategist.
We will talk about why they started together with the organization of the BASE Conference and how Lana & Veronica build a community for this conference.
The BASE Conference is for C-level executives and entrepreneurs to help them with their business on Resource Management, Marketing, Sales, Finance and Innovation. The main purpose is to elevate a business to the next level.
BASE Conference was designed to make learning, connection and collaboration happen.
Please, join us at the BASE Conference on Wednesday 29th of May at the TSH Collab in Amsterdam.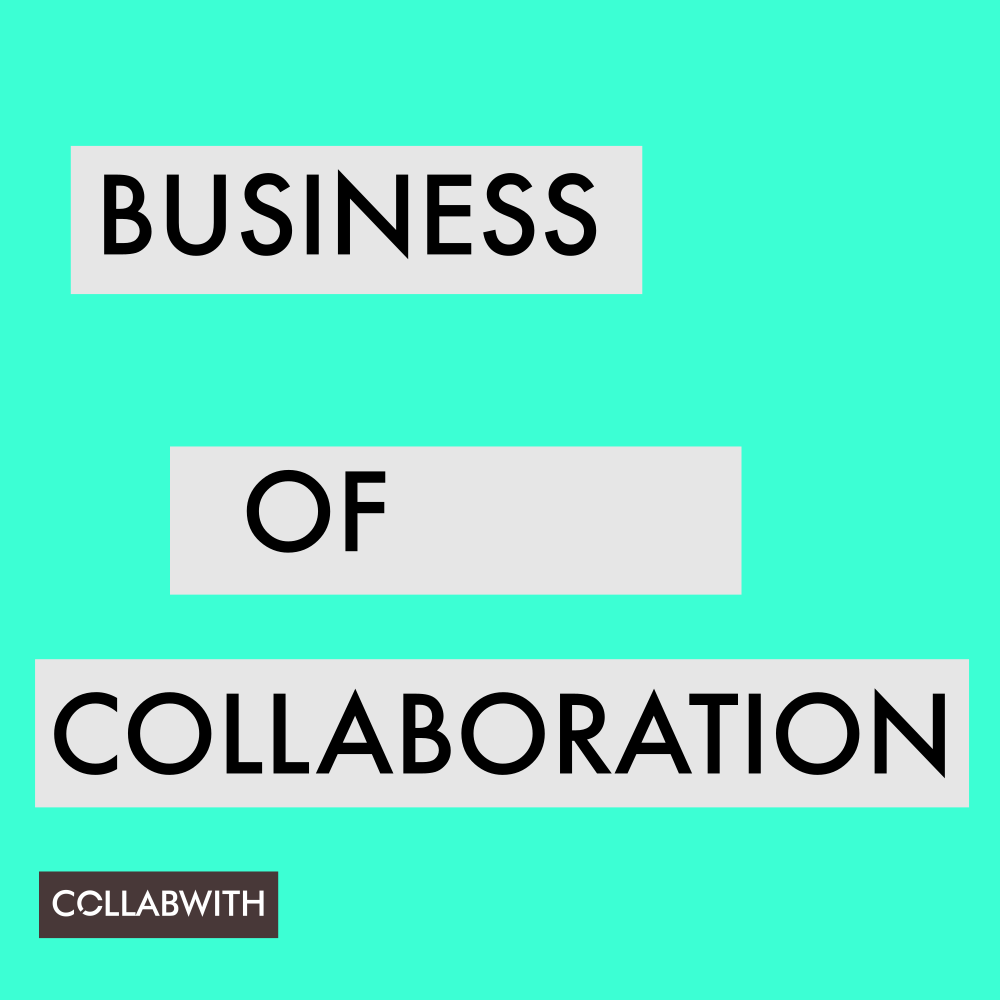 Podcast: Play in new window | Download
Subcribe to our podcast Business of Collaboration on Stitcher, iTunes, Android or via RSS
In the section below, we highlight the main lessons learned from our podcast conversation and create a snapshot of this interesting talk with a bright mind by providing easy key points and categories.
ABOUT BASE CONFERENCE
BASE stands for Build, Advance, Sustain and Elevate. These words are the foundation of the Base conference.
Build: It is about all types of relationships of a scale-up and their resource management.
The building is a crucial part of your business. It means you look at company culture, how to deal with teams and their conflicts.
Advance: It is about marketing and services. How do you manage the demand for your product? We know the demand is there, but Advance is about managing all that.
Sustain: is about sustained growth and profitability. For this, you need common knowledge to make a profit. As for growth, the question is arises:  Where do we get profit? How to get funding? Or are there other funding option available. In order to grow, you have to invest money.
Elevate: How can you be more creative, how can you put yourself in the element of technology.
ABOUT HOW TO CREATE A COMMUNITY
Every couple of weeks we have online webinars with an expert on each of the topics from BASE.  Such as how to manage PR, or how to manage company relationship, or how to find funding. With these webinars, we try to reframe 'competition mentality'.
We try to balance our speakers for the webinar, 50/50 men and women. It depends on the industry how many men or women are there. In innovation, it was easy to find men for our webinar. But in de building industry we had quite some women for our webinars speakers.
So, we are building a network that supports each other, they need to communicate, so it is also a keep in touch after the conference.
We have to start educating ourselves to start to think differently.  And start to approach policymakers, in order to found out about new resources.
With Base, we want to have a community, have a discussion about the evolving of start-ups into scale-ups
Every relationship of a business can help you to grow of help with collaboration.
ABOUT ENTREPRENEURSHIP
You need a team that believes in the vision and who support you 100%.  Who is willing to share their time and energy with you.
When you find and do something you believe in, you will find the energy.
Knowing the idea is worth perusing gives you energy.
Meet Lana & Veronica, on 29th of May 2019 at the first BASE conference will be held in Amsterdam, The Netherlands. BASE stands for Build, Advance, Sustain, Elevate and it is their mission is to create an exclusive, boutique conference that helps and supports startups and SMEs to gain the knowledge needed to scale up while building connections and getting inspired by experts in the field. We have a special discount price of 50% for KNOWCO members. Please enter  (CODE KnowCo50) when you buy your tickets here.