Today we are here in Barcelona with Aldo de Jong, co-founder of Claro Partners and co-founder of Startupbootcamp for IoT and Data Tech in Barcelona. He is also an advisory board member for the new bank strategy, Dinube the digital payment network.  And we are here with Cyril Maury managing director on strategy and innovation of Claro partners in Barcelona and also a mentor at Startupbootcamp.
We will talk about inside driven innovation, how to make collaborations with start-ups and to successfully integrate start-ups into corporates.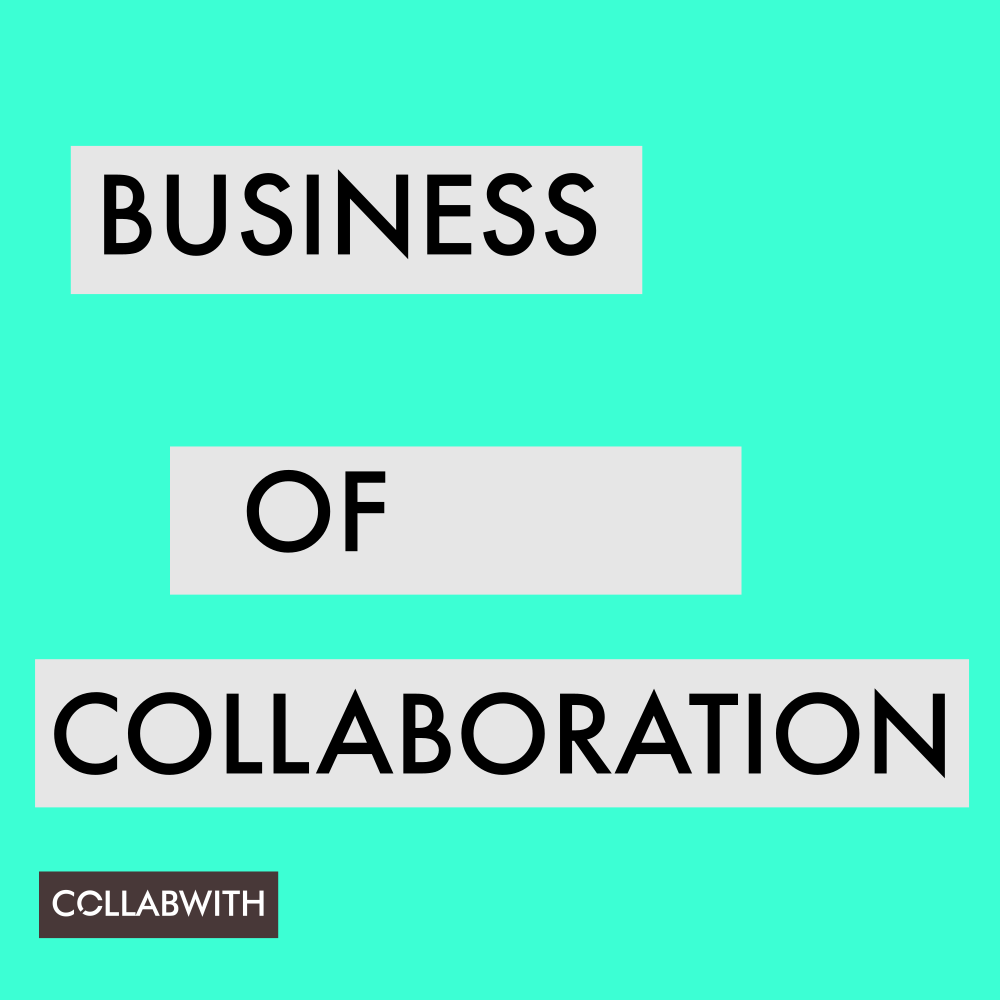 Podcast: Play in new window | Download
Subcribe to our podcast Business of Collaboration on Stitcher, iTunes, Android or via RSS
In this section, we want to highlight the main lessons learned from our podcast conversation and create a snapshot of these interesting conversations with bright minds by providing easy key points and categories.
ABOUT INNOVATION
Innovation is when you create something new which has a value to the customer.

Innovation has to be really centred on the customer and it has to enable people to do things that they were not able to do as easily before in the past.
Innovation is also giving more power to people, enable them to create new things
Innovation is also about helping businesses to understand how the world is changing from human behavior point of view.
If you want to be successful in innovation, you need to be continuously on the pulse of what is happening in society, what is happening with technology and what is happening with new business models. We call this "Inside-driven innovation".
We cross the understanding of the people with the understanding of those new business models, then we can see where the intersections are and new value.
One thing is understanding how the world is changing from a consumers point of view, for instance, we use ethnographic research. The other is to understand how the world is changing from an experts point of view. From people who have studied in a certain space for a very long time.
ABOUT COLLABORATIONS
The business thinks that what start-ups are doing is very exciting and they think that they should behave like a start-up. But, start-ups has only 0.7% of success rate.
Collaborating seems easy on a paper, but it is extremely hard in practice, really we are helping companies to leverage start-up ecosystems, find ways to work with them (start-ups), in a very profitable way for all stakeholders of that ecosystem.
We create a collaboration between the start-up and the large company and we are accompanying them with our Claro tool kit to help them make that collaboration successful.
You need to transfer more than technology. If you want to be successful on the long-term, you need to transfer spirits, way of working, way to tackle problems and new methodologies.
Collaborating is also about giving a basic level of knowledge. It's important to start by giving the right amount of theory and information to the team, such as human centre design, business modelling. It's important to share information and transfer knowledge from the start-up to the corporate and viceversa.
Finding the right mix of people is the first thing you need to do, within the teams inside the company. If you do not have the right people in the room, the collaboration will not work.
Aldo de Jong
Co-founder Claro Partners
Co-founder of Startupbootcamp for IoT and Data Tech
Advisory board – strategy at Dinube: The digital payment network
Cyril Maury
Managing Director of Innovation and Strategy at Claro Partners
Become a member of our platform here and become visible to businesses, get contracted by them, and fund your research projects.