Today we are at Fontys Hogeschool in Eindhoven in the Netherlands for our business of collaboration podcast. We are interviewing Els De Maeijer, lecturer communication and ethnographic researcher on open innovation at the Fontys Hogeschool and Emile Asselbergs, Company owner of Icararazz BV and former CEO of PhenomWorld.
We met Els last June in Stockholm during the ISPIM conference where she presented her research on the open innovation collaboration between the high tech industry and science using linguistic ethnography and how communication is key for a successful collaboration. Besides her research and teaching she also enjoys giving yoga classes in her spare time.
Emiles high tech company phenomWorld was often in collaboration with universities such as TU Delft. This is the reason why Els asked Emilie to participate in her research on open innovation. Last year phenomWorld was acquired by Thermo Fisher Scientific, and Emile is now helping TNO with his new company to find new collaborations with companies.
We will talk about the importance of communication and the impact it has during a collaboration project. We will also discuss the need for governance and share some of the examples.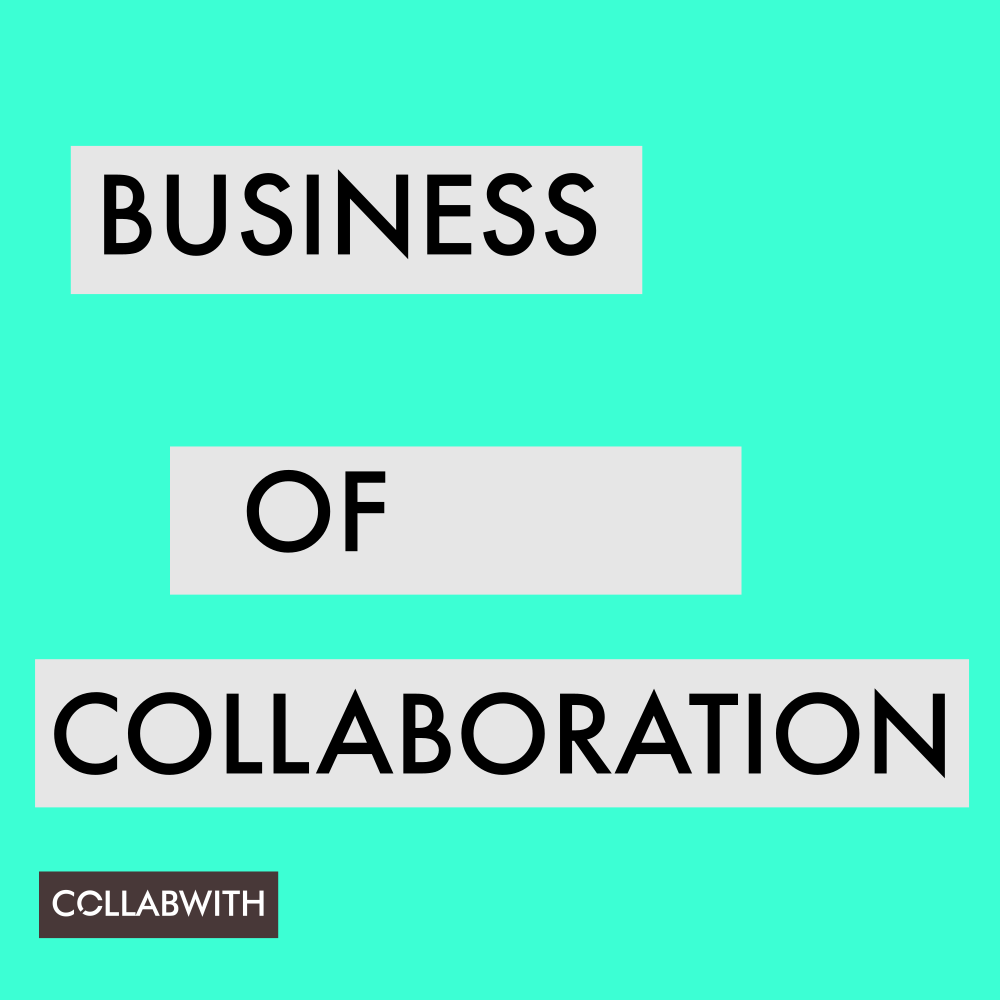 Podcast: Play in new window | Download
Subcribe to our podcast Business of Collaboration on Stitcher, iTunes, Android or via RSS
In this section, we want to highlight the main lessons learned from our podcast conversation and create a snapshot of this interesting conversation with bright minds by providing easy key points and categories.
ABOUT THE RESEARCH ON COMMUNICATION IN OPEN INNOVATION
An important way of expressing social relationship is via language
Research on how business and academia behave differently regarding openness
Showcasing 3 high tech companies in their collaboration with academia
A-typical research as it combines social linguistics in the interaction with open innovation projects
Looking at how people actually interact during open innovation projects instead of just talking about it and doing interviews
Qualitive research approach
Manage the NDA's and timelines is a challenge
Getting access to the open innovation meetings and making recordings
Analyse the recordings and match the theory with the practice and find the patterns in communications
Trying to be objective in a subjective approach
ABOUT WORKING TOGETHER
Cooperation and support from others as a key success factor for small companies to grow
Helping each other is important
Having a constant leader managing the meta-process to take away obstacles and misunderstandings
Collaborations which work well are those where people spend time during meetings to understand each other and do not rush the conversation
To enjoy the collaboration is key for success but also taking away the administrative functions allows for more time to collaborate
Have an internal coach on both sides of the project with a strong position who can lead the team to success.
Speak up about differences, address it and talk about it
It's not important why specific communication happens but more what is the effect of it
Be aware there is a meta-process with each open innovation project
Els De Maeijer
Lecture (communication) and Ethnographic researcher of Open Innovation at Fontys Hogeschool.
You can read more about Els her research on High-Tech Industry and Academia collaborations at https://timreview.ca/article/1191 
Read a personal interview with Els De Maeijer, and her Golden Rules for Living here.
Emile Asselbergs
Company Owner bij Icararazz BV and consulting on business development at TNO in the High Tech sector in the Netherlands
Read a personal interview with Emile Asselbergs, and his Golden Rules for Living here
Become a member of our platform here and become visible to businesses, get contracted by them, and fund your research projects.