Welcome in this special edition of our business of collaboration podcast. During two podcasts we will interview 2 keynote speakers of the ISPIM conference in Fukuoka, Japan on the second to the fifth of December.
ISPIM is the International Society for Professional Innovation Management. Its members represent many sectors, including the research, industrial, consulting and public sectors. The conference in Fukuoka addresses three critical challenges that are also of global importance:
How can we deal with ageing populations?
How should we transition our production and use of energy?
How do we build successful start-up ecosystems?
Our guest for today's business of collaboration podcast and keynote speaker in Fukuoka is Professor Doctor Herstatt. He is Professor at the Hamburg University of Technology, Dean of the Department for Management Science and Technology, guest Professor Tohoku University, Sendai in Japan and a Founder of the Institute for Frugal Innovation
We will talk about the challenges of innovation, the differences in culture between for instance India, Japan and Germany and the importance and the concept of frugal innovation. Besides his work he is passionate about meditation and yoga and is activily involved in charity work in South Africa.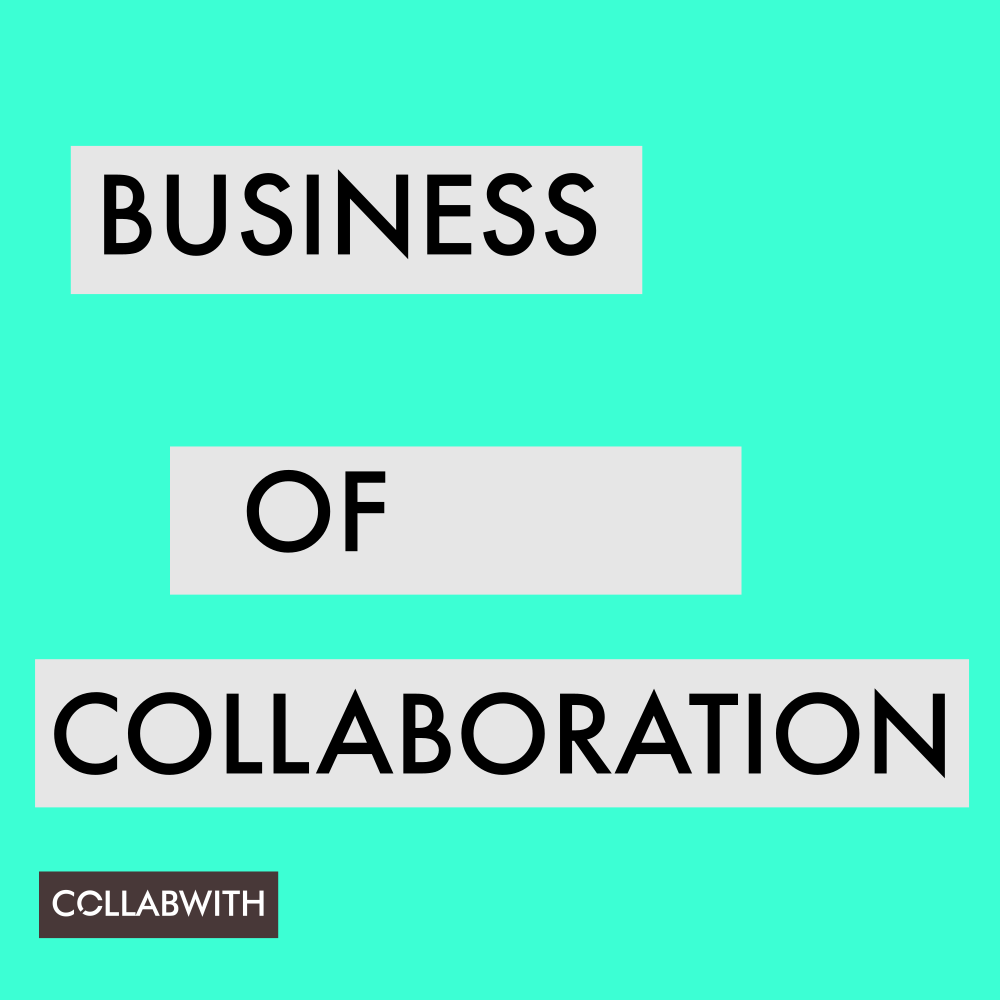 Podcast: Play in new window | Download
Subcribe to our podcast Business of Collaboration on Stitcher, iTunes, Android or via RSS
In this section, we want to highlight the main lessons learned from our podcast conversations and create a snapshot of these interesting conversations with bright minds by providing easy key points and categories.
"I am getting up early, at 6 o'clock, to do yoga to be able to run between the different timelines and jetlag"
ABOUT FRUGAL INNOVATION
When companies create solutions at a low price, by focusing on key problem and clearly optimize with single functions if possible
It's a bundle of functions and solutions offered at a lower price compared to other solutions in the market
For instance, Indian people, with very limited resources are forced to come with their own ideas and solutions to their problems, create them in an easy way, with little resources. Results are amazing in comparition with solutions from the most developed countries. It's all about creativity
Thanks to the globalization, cheaper produced products but well-functioning are getting into the German market which are made in India or China or Indonesia
"Why users innovate is the baseline for frugal innovation"
ABOUT COLLABORATION
We collaborate with partners and countries to reach people to create case studies
Make it easy to catch up with each other to ensure relationships
Find what you have in common, like the Indian and Japanese cultures. They have in common finding solutions to problems, live a simple life with the minimum and make the best with the little they have
In Japan, University research is fully public funded and usually, it is too late or has never been integrated with the industry. This is a waste of research in Japan, which could have been developed and applied in Germany for instance as well. This is the reason which makes difficult to go to market with Japanese innovations to the Japanese market
Research institutions make it easier to bring innovation and research to the market. In Germany, for instance, Universities are connected to the Fraunhofer Institute to use industry funding to go to market (i.e. business case MP3 standard)
Combinations with Universities and Research institutions plus Industry is the ideal setting to bring research and innovation to the market
"Frugal innovation, products and solutions which are clearly optimized to single functions against a lower price"