Today, we are at the office of Samskip Group in Rotterdam in the Netherlands for our Business of Collaboration podcast. Samskip is a global logistic company offering transport and related services by land, sea, rail and air. We have the pleasure of interviewing Ragnar Ragnarsson, CIO of Samskip Group, and Professor Finn Wynstra, who specialized in Purchasing and Supply Management at RSM Erasmus University.
Ragnar was born in Iceland but has lived and worked in Rotterdam for almost 20 years. He loves to play golf and enjoys reading during weekend early mornings and also enjoys family life. Finn is Dutch and researches the connection between innovation and collaboration with suppliers and also completes projects about how start-ups become vendors after these collaborations.  He enjoys carpentry work on the weekends and also enjoys family life.
We talked about the value of blockchain for logistics, the importance of innovating with suppliers, and how to develop longterm relationships with partners.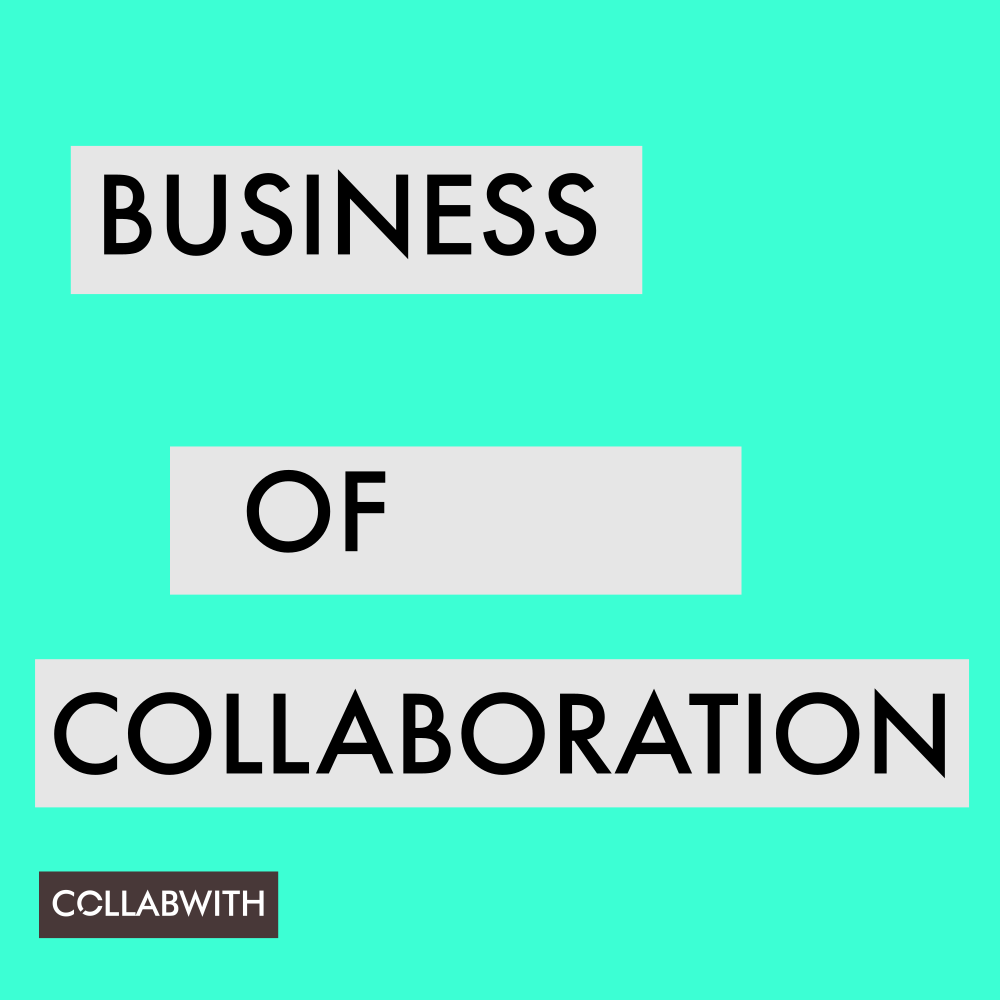 Podcast: Play in new window | Download
Subcribe to our podcast Business of Collaboration on Stitcher, iTunes, Android or via RSS
In this section, we want to highlight the main lessons learned from our podcast conversations and create a snapshot of these interesting conversations with bright minds by providing easy key points and categories.
ABOUT COLLABORATING WITH PARTNERS & SUPPLIERS
A good collaboration happens everybody in the collaboration has something to bring to the table
There has to be something for everyone to make it effective
Focus not only in the short run, but keeping in mind the longterm strategy for a collaboration
Good collaboration is the key to keeping good working relationships and to continuing to want to work together. It is not a short-term view to integrate key partners in transport
ABOUT INNOVATION
Innovation is part of our day-to-day work
Continuously improve and become more efficient
Work closely with our suppliers and customers
Constant journey with innovation
How companies outsource the innovation to keep up-to-date and create new services and products to be able to be implemented with the right budget
We need to adapt our delivery methods and creation methods to be ahead of competitors
Knowledge on-demand from a university perspective
It's more than being innovative because in order to innovate, we have to find the purpose
ABOUT BLOCKCHAIN
We started hearing about blockchain a couple of years ago and now it's implemented everywhere
Technologies such as blockchain enable us to share information throughout the entire supply chain
Gives us the ability to know more about the whole supply chain, including first, second and third level of suppliers
How many actors? What kind of information you are sharing with each of them?
Data sharing and payments
Standardization of the data is not facilitated by blockchain
It would be great to see standards for blockchain, like the telecom operators working together to standardize the protocols
Blockchain is taking care of the data itself- it's reducing the operations to take care of the data
ABOUT DIGITALIZATION
Faster new actors enter the market with half the budget
More transparency, more information
Customers are demanding more, such as GPS signals from the point of delivery and realtime information
We are depending on the suppliers and engage our customers in our developments
In the past, the slower mover was leading the change. Now, it should be the fast leaders who lead the change
ABOUT WORK-LIFE BALANCE
Work while living, use technology in the positive way, leave work early and follow things via mobile phone
Focus on personal life
Keep stress levels low by spending time with family and activities outside work
Learn to switch off when you have to switch off
Work part-time- both partners can take care of the children
It's my choice to go to the meeting or not
It's good to know where to stop, because there is always an extra thing to do
Take burnout seriously and reduce your workload
Be outdoors and do things with your hands
Prof. Dr. Finn Wynstra
Professor of Purchasing and Supply Management at RSM Erasmus University
Treasurer, Member of the Board at Stadsgehoorzaal/Stadspodium
Read a personal interview with Prof.Dr. Finn Wynstra, and his Golden Rules for Living here.
Ragnar Ragnarsson
CIO Samskip Group
Read a personal interview here with Ragnar Ragnarsson and his Golden Rules for Living Golden here.
Become a member of our platform here and become visible to businesses, get contracted by them, and fund your research projects.