For our second Business of Collaboration podcast, we recorded from Stockholm, the capital city of Sweden, at the ISPIM conference (The International Society for Professional Innovation Management). ISPIM members represent many sectors, including the research, industrial, consulting and public sectors. Our guests today are two members of ISPIM. First is Professor Doctor Henning Breuer, who is a professor of business and media psychology at University HMKW in Berlin and who also leads an innovation consulting company called UXBerlin. Also, we spoke with Roman Meier-Andrae, whois the Global Innovation Lead Connected Services at Group PSA Peugeot Citroën.
We discussed values-based innovation management and the process of conducting ethnographic studies to create innovative solutions for user experiences. Henning uses anthropological methods to conduct research regarding innovation and business management. He worked as visiting professor at Waseda University in Tokyo and as a post-doc at the University of Chile. In addition to academic roles, he worked on an interim management position as director of research and innovation for Deutsche Telekom Innovation Laboratories in Berlin. Roman has a passion for consumer-centric innovation and digitalization of services, and he is particularly enthusiastic about re-imagining connected mobility. He worked for Opel and General Motors before joining PSA Peugeot Citroën.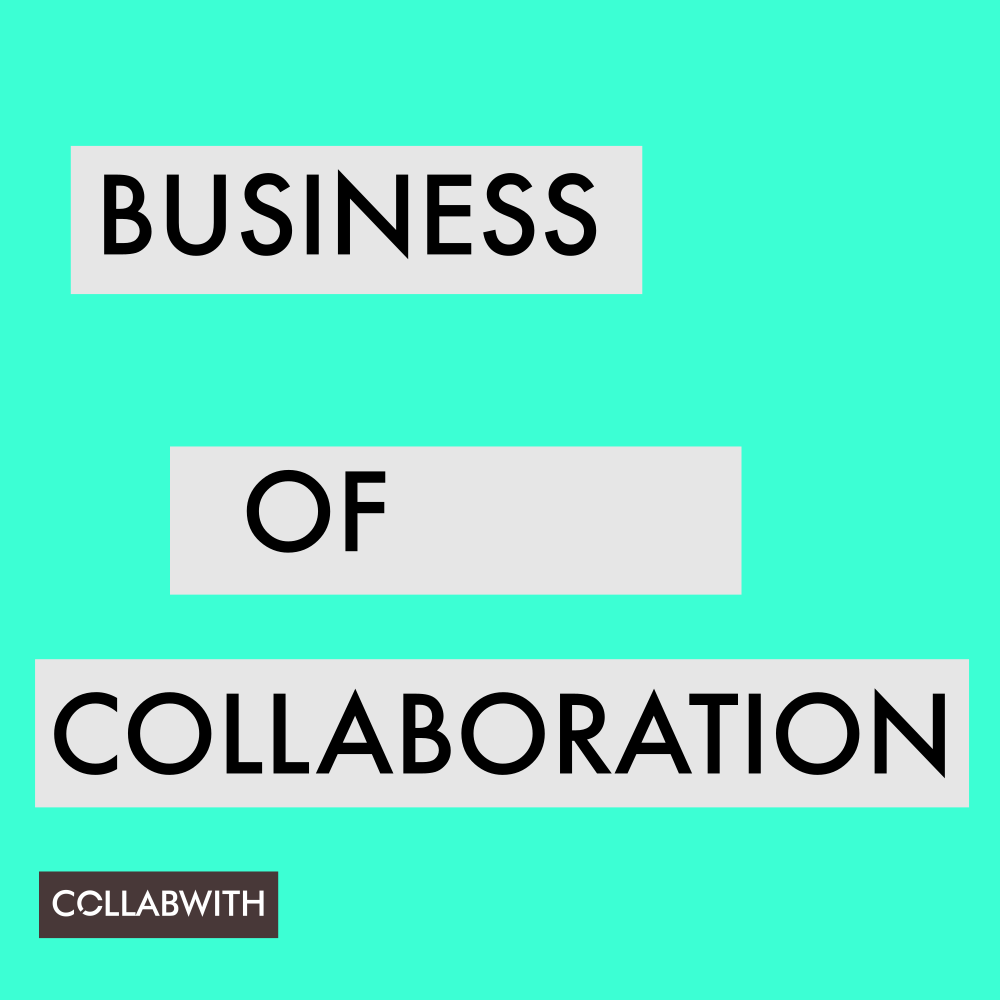 Podcast: Play in new window | Download
Subcribe to our podcast Business of Collaboration on Stitcher, iTunes, Android or via RSS
In this section, we want to highlight the main lessons learned from our podcast conversations and create a snapshot of these interesting conversations with bright minds with easy key points and categories.
ABOUT VALUES-BASED INNOVATION MANAGEMENT
Use ethnographic studies to discover consumer values and preferences
Easy to prioritize based on consumer and company values
Allows for quick decision-making and the ability to start short-term projects that respond immediately to consumer values and maintain the long-term innovation evolution that improves a product
Compare new ideas with the recorded consumer values to make a strong point during idea selection meetings
Create a business roadmap based on consumer values
ABOUT COLLABORATION
Maintain a long working relationship
Keep in touch and talk about new tools and methodologies
Try new methods and new ways of working together on new projects
Relationships should remain stable even when innovation changes
Keep in touch constantly and chat about work and non-work related topics
Brainstorm together on new findings from conferences and try them in new environments
Look beyond the project by not only thinking of how to deliver this one outcome
Create a trustful relationship
ABOUT BEING AHEAD OF THE GAME
Keep your consumer values in mind
Observe what your consumer needs are
Understand the big trends
Identify new disruptions and anticipate them
Know what is happening around you and connect the dots
Differentiate the important from the noise
Listen to podcasts without the time constraint
ABOUT INNOVATION IN AUTOMATION
Consider global mobility platforms
Support growing megatrends of electric cars, autonomous cars and shared cars
Know how and when people will interact with cars while driving
Think of a car as a node in the mobile life
Create seamless integration of services for the car
Encourage a dramatic change in current mobility
Prof. Dr Henning Breuer
Professor of Innovation and Business Anthropology, University HMKW
Consultant and owner, UX Berlin
Read a personal interview with Prof.Dr. Henning Breuer, and his Golden Rules for Living here.
Roman Meier-Andrae
General Manager of Innovation Connected Services, PSA Peugeot Citroën
Read a personal interview here with Roman Meier-Andrae and his Golden Rules for Living Golden here.
Become a member of our platform here and become visible to businesses, get contracted by them, and fund your research projects.