A curated list of challenges, programs, funding opportunities, academic research and startups that have caught our eye.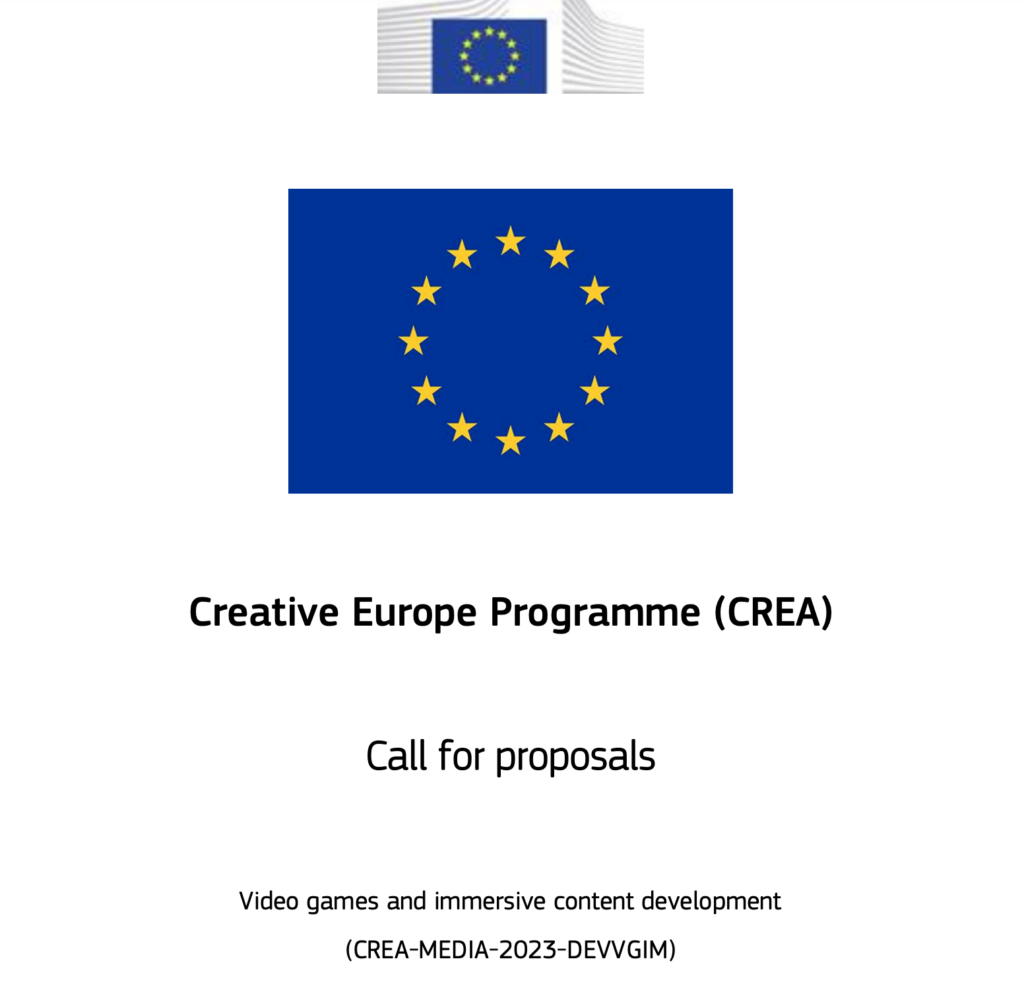 Video games and immersive content development
The objective of the support to Video games and immersive content development is to increase the capacity of European video game producers, XR studios and audiovisual production companies to develop video games and interactive immersive experiences with the potential to reach global audiences. The support also aims to improve the competiveness of the European video games industry and other companies producing interactive immersive content in European and international markets by enabling the retention of intellectual property by European developers.
Expected results
Increased quality, appeal, feasibility and cross-border potential for selected projects.
A stronger position on the European and international market for video games developers and companies producing interactive immersive experiences.
European Festivals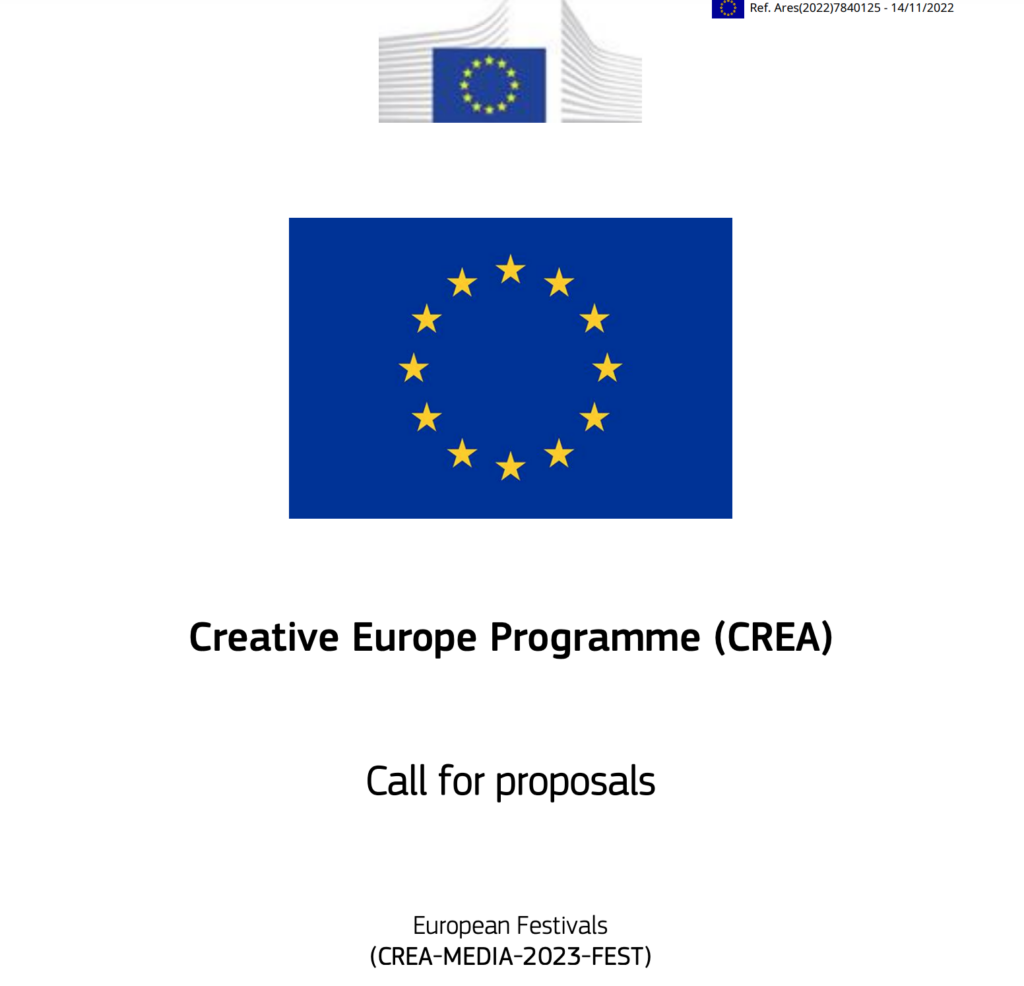 Objective
Support shall be provided to European audiovisual festivals aiming at increasing audiences' interest in non-national European audiovisual content and promoting its circulation and visibility.
Expected results
Support festivals screening a significant proportion of non-national European films and audiovisual works;
Increase the impact of European audio-visual festivals aiming to reinforce promotion, distribution and circulation of non-national European films and audiovisual works to growing audiences across Europe;
Develop innovative actions especially in the areas of audience outreach and online activities
Objective:
The Films on the Move action shall encourage and support the wider distribution of recent non-national European films by encouraging sales agents and theatrical distributors in particular to invest in promotion and adequate distribution of non- national European films.
Expected Results:
Development of pan-European theatrical and/or online distribution strategies for non-national European films.
Increased investment in theatrical and/or online promotion and distribution of non-national European films in view of expanding audience reach.
Develop links between the production and distribution sector thus improving the competitive position of non-national European films on a global market
Description of the activities to be funded under the call for proposals:
The activities to be funded are campaigns for the pan-European theatrical and/or online distribution of eligible European films, coordinated by the sales agent of the film.
Applications should present adequate strategies to ensure more sustainable and more environmentally-respectful industry and to ensure gender balance, inclusion, diversity and representativeness.
Integration of data life cycle, architectures and standards for complex data cycles and/or human factors, language (AI, data and robotics partnership) (RIA)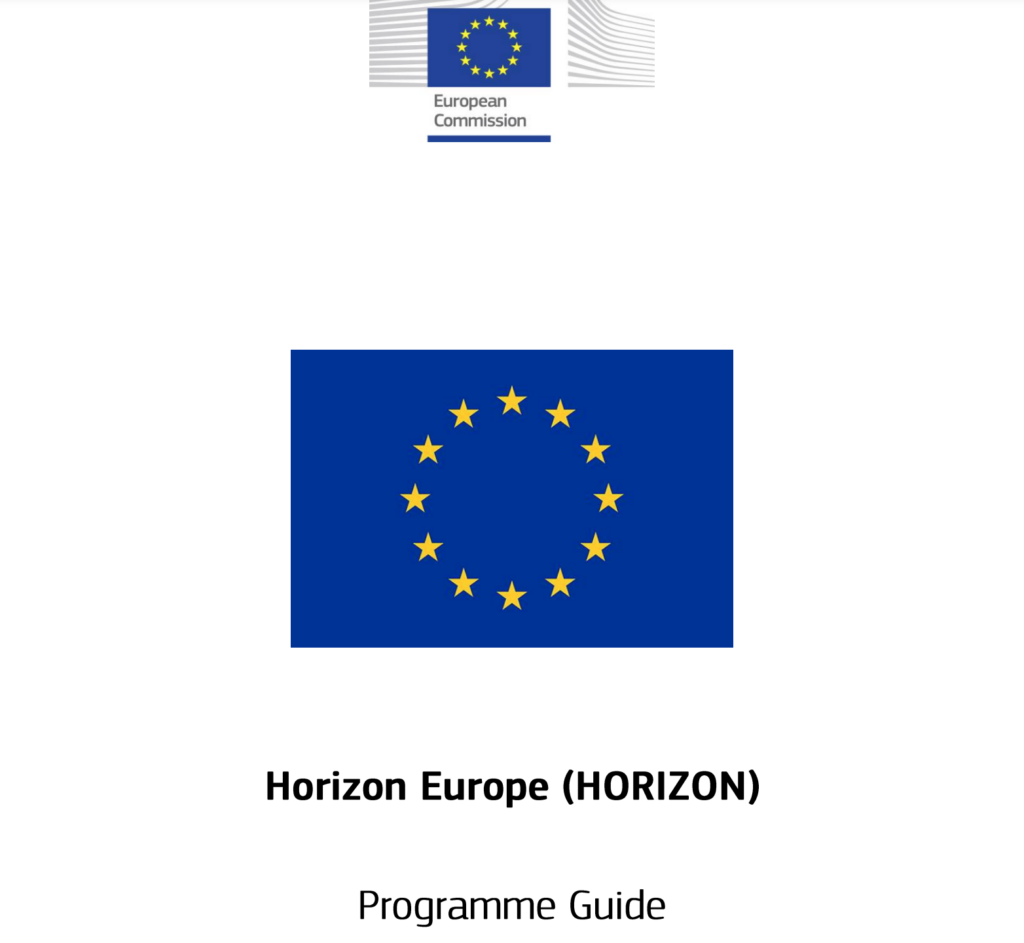 Projects are expected to contribute to the following outcomes:
ability to process vast volumes data as one of the key enablers for other technological developments, supporting the competitiveness of the EU's industrial ecosystems;
successful deployment of data spaces involving several sectors of economy or society;
improve data access (in line with the FAIR[1] principles), data sovereignty, data interoperability and data protection as an essential factor in the development of sustainable value chains respecting all stakeholder interests, particularly SMEs, but also the public sector as data providers and innovation/market ecosystem enablers. The European Strategy for Data[2] calls for actions to support and promote data sharing and the use of data for social and economic benefit.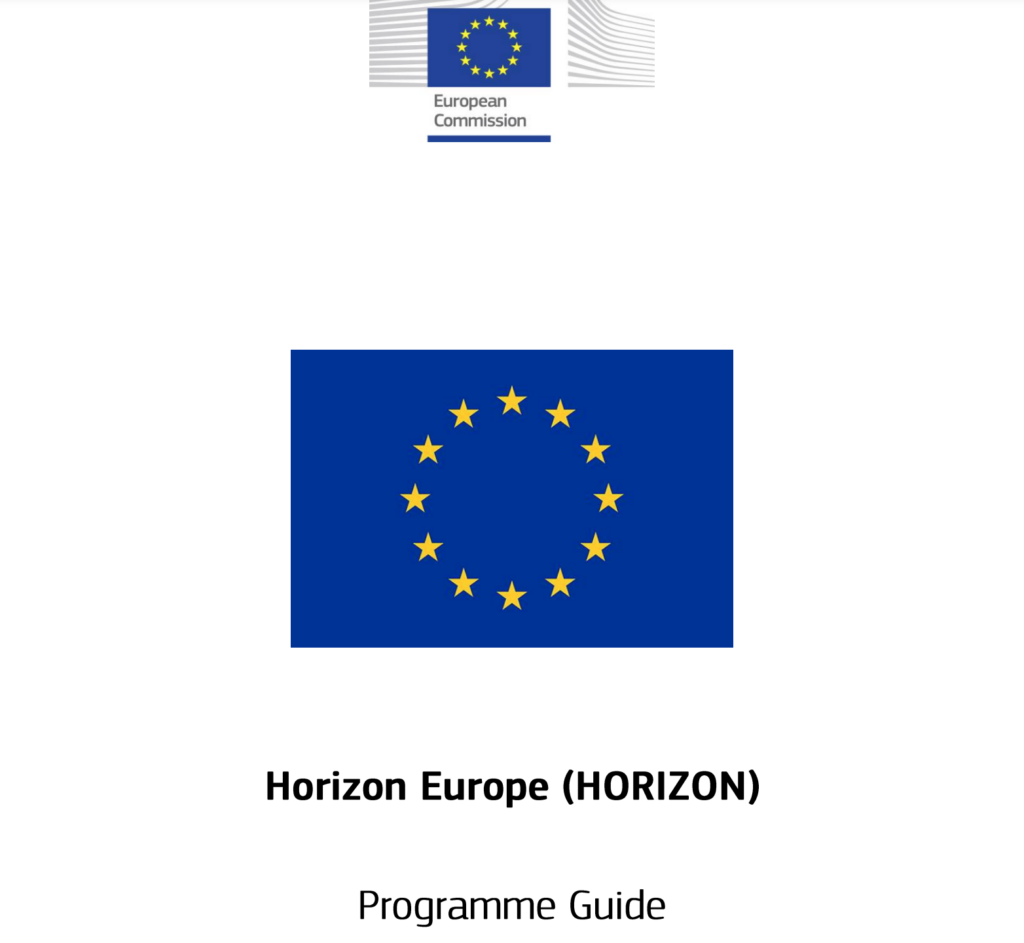 Cognitive Computing Continuum: Intelligence and automation for more efficient data processing (AI, data and robotics partnership) (RIA)
Projects are expected to contribute to the following outcomes:
Enhanced openness and open strategic autonomy in the evolving data and AI-economies across the computing continuum including adapted system integration at the edge and at device level, validation of key sectors and nurturing European value chains to accelerate and steer the digital and green transitions.
Paving the way to strategic industrial cooperation in data processing required to support future hyper-distributed applications by building open platforms, underpinning an emerging industrial open edge ecosystem critical to establishing a mature European supply chain.
Establishment of adaptive hybrid computing, cognitive clouds and edge intelligence beyond today's investments on data infrastructure.
Better international collaboration with trusted partner regions, guaranteeing a minimum level of interoperability, portability thereby fostering competition in the Cloud/Edge services market for the European cloud/edge and software industry and facilitate European access to foreign markets.
TheCollabEDIT will be published on the Collabwith Magazine once per week, however, you can join the Collabwith platform to check the funding and collaboration opportunities yourself every day, or as many times you want on the Collabwith Marketplace.
If you are looking for something more specific, we can make together a "Collaboration Plan" for you and your needs. Check up here the membership options or services.
ABOUT COLLABWITH
Collabwith is a technology and a service to structure collaboration for innovation. It's a tool to connect academics-startups-organizations. Because a tool is not enough to transform how you collaborate, here we have created a new methodology, personalized trainings, a new way of communication and a tailored made consulting for you to be more effective and efficient, now.
Grow your business and innovation through smart collaborations with Collabwith innovative and holistic approach to collaboration.
Magazine: https://collabwith.co
CollaborationXInnovation Platform: https://platform.collabwith.co
Do you want to know more? Book a demo with us, Contact us here.