A curated list of challenges, programs, funding opportunities, academic research and startups that have caught our eye.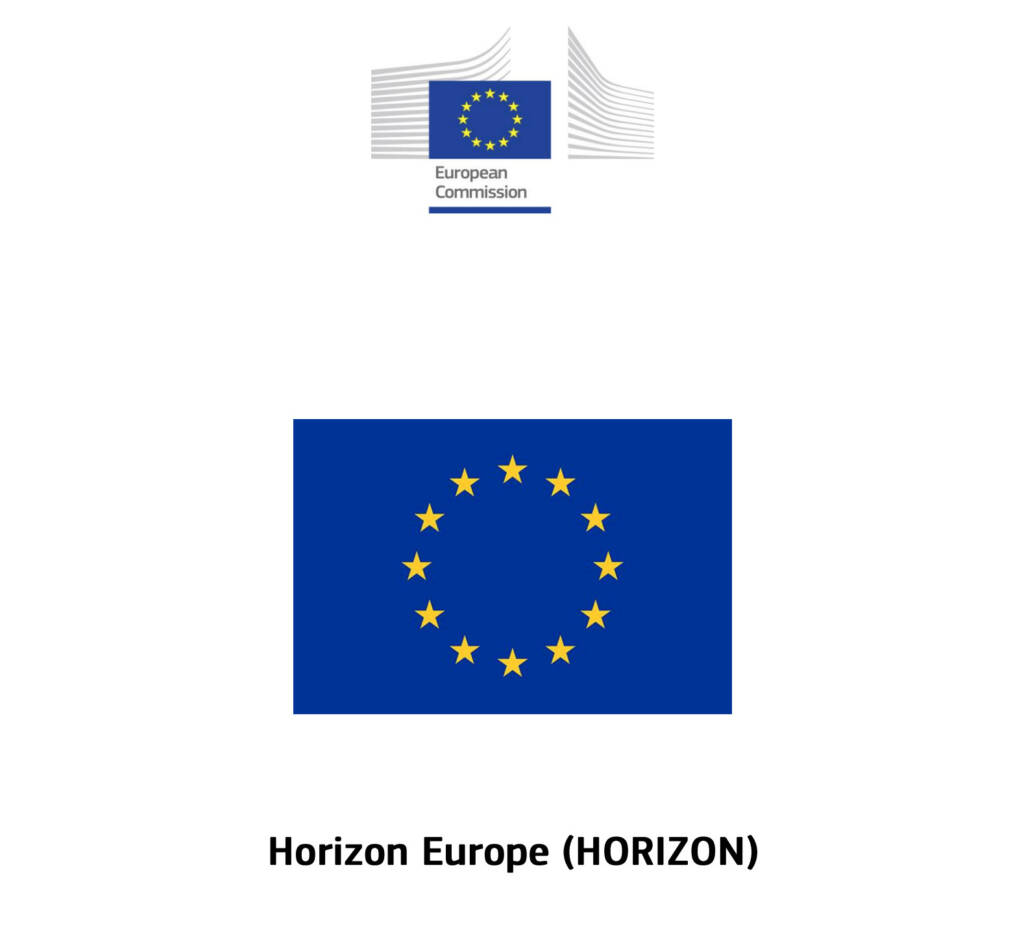 Women TechEU
Project results are expected to contribute to the following expected outcomes:
Support deep tech innovation as a basis for a modern, knowledge-driven, resource-efficient and competitive economy;
Promote female leadership in the deep tech industry to build fairer, more inclusive, and more prosperous innovation ecosystems in Europe.
Scope:
Women TechEU targets highly innovative start-ups founded, or co-founded by women, holding a top management position (CEO, CTO or equivalent) in the company at the time of submission. The company must be registered and established in an EU Member State or a Horizon Europe Associated Country for at least six months at the time of the submission.
All deep tech[1] domains are eligible, with the emphasis being on overall gender balance and the position held by women in the start-up.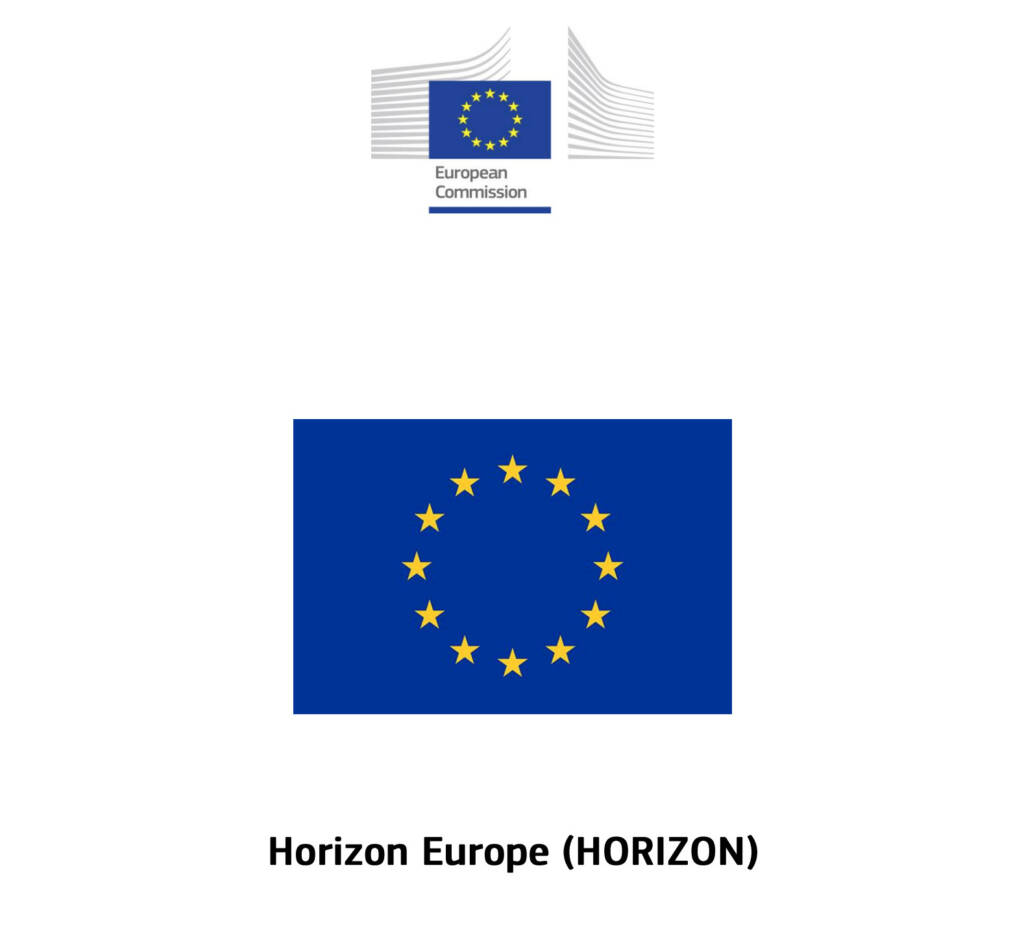 Horizon – Expanding Investments Ecosystems – Elevating the scalability potential of European business
Project results are expected to contribute to all of the following expected outcomes:
Increased access to capital and investments in less connected innovation ecosystems, enhancing their openness, competitiveness, and global potential;
Increased venture investments and enabled late-stage growth of local start-ups in less connected and developing innovation ecosystems;
Facilitated investors' access to the flow of local deals;
Improved investors' knowledge on regulatory frameworks and networks to support joint cross-border ventures in new markets.
Scope:
Target group(s): Business-acceleration providers such as incubators, accelerators, company-builders, innovation agencies, business clubs and networks, public and private VCs and their networks, national and regional promotional banks.
The lack of funding is one of the most problematic aspects of business growth in less connected innovation ecosystems and there are huge disparities between company needs and the available funding. Existing interventions by public and private funders are limited and further resources are necessary to bridge the gap. The lack of funding is harmful for local start-ups' survival rate and the development of regional scale-ups, especially for women-led companies. While the established European start-up hubs attract significant money and attention, the innovation ecosystems in other areas try to keep pace with fewer resources. In the struggle for resources, many start-ups face the choice to either close their business or move elsewhere, while foreign investors struggle to enter new markets due to insufficient information about the market, its opportunities and regulatory frameworks.
This EIC Accelerator Challenge identifies the following set of key strategic areas and corresponding specific objectives for which highly innovative start-ups and SMEs are invited to propose new technologies, pioneering solutions and breakthrough innovations:
Components, technologies and systems for the pharmaceutical industry to ensure security of supply including through synthetic biology and novel manufacturing technologies;
Strategic healthcare technologies building on Europe's research strengths in cell and gene therapies, including ribonucleic acid (RNA) based therapies to ensure EU leadership;
Sustainable and innovative approaches, including circular approaches to critical raw materials (CRM) for new sources of supply/extraction, processing, use, recovery or replacement aimed at improving efficiency use, so reducing EU dependency on external providers, and to build EU capacity at all stages of the raw materials value chains;
New applications of quantum technologies on the ground and in space building on Europe's research strengths including the Quantum Flagship to put EU at the forefront of the second quantum revolution and leader in the deployment of such technologies as well as to support the EU Secure Connectivity initiative;
Edge computing applications including new business models to foster EU leading role in their development;
Innovative applications making use of data and signals from EU space infrastructures (Galileo, Copernicus, etc.) to ensure more prominent exploitation of newly available functionalities creating opportunities for breakthrough innovations across multiple downstream sectors;
Development of space technologies, including those needing in-orbit demonstration (IOD) / in-orbit validation (IOV) services, for space transportation, telecommunications, satellite navigation, earth and ocean observation, space surveillance and tracking as well as on-orbit services, in support of EU competitiveness and non-dependence;
Critical security technologies for secure communication, data security and protection of borders (while respecting fundamental human rights and freedoms such as the rights to privacy and data protection) to ensure safeguarding of EU and citizens' interests.
Technologies for innovative financial and payment infrastructures and services supporting the development of pan-European payment solutions, as enabler for the digitalization of Europe's economy.
For further information, please see the EIC Work Programme 2022.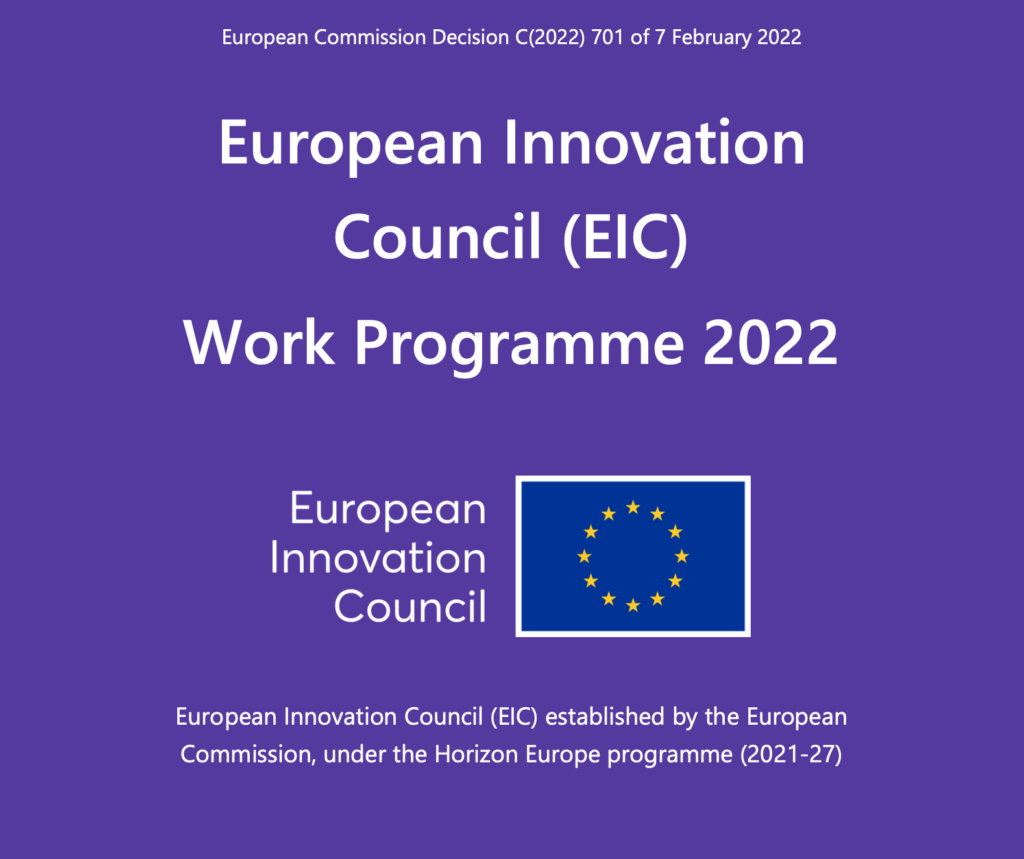 EIC Accelerator Open
The EIC Accelerator supports companies (principally SMEs, including start-ups) to scale up high impact innovations with the potential to create new markets or disrupt existing ones. The EIC Accelerator provides a unique combination of funding from EUR 0.5 to EUR 17.5 million and Business Acceleration Services (see Section V).
The EIC Accelerator focuses in particular on innovations, building on scientific discovery or technological breakthroughs ('deep tech') and where significant funding is needed over a long timeframe before returns can be generated ('patient capital'). Such innovations often struggle to attract financing because the risks and time period involved are too high. Funding and support from the EIC Accelerator is designed to enable such innovators to attract the full investment amounts needed for scale up in a shorter timeframe.
The EIC Accelerator supports the later stages of technology development as well as scale up. The technology component of your innovation must therefore have been tested and validated in a laboratory or other relevant environment (e.g. at least Technology Readiness Level 5/6 or higher and have fully completed Technology Readiness Level 4). The EIC Accelerator looks to support companies where the EIC support will act as a catalyst to crowd in other investors necessary for the scale up of the innovation.
EIC Accelerator Open, which has no predefined thematic priorities and is open to proposals in any field of technology or application.
For further information, please see the EIC Work Programme 2022.
This EIC Accelerator Challenge aims at supporting the development and scaling up of technologies and boosting breakthrough innovations that strengthen the green transition. Breakthrough innovations for this Challenge should have the potential to create significant economic, competitiveness and employment benefits for Europe.
This Challenge targets ground-breaking innovations in any field of technology that have a high potential to meet the following goals:
Higher clean energy conversion and use through energy harvesting, conversion and storage, including renewable energy carriers, their integration into energy systems and hybrid energy generation;
Decarbonisation of hard-to-abate industries including carbon dioxide (CO₂) emissions capture/conversion, transport, storage and utilisation/valorisation , process-integrated energy harvesting, recovery and storage, use of renewable hydrogen, waste heat recovery and valorisation of by-products for co-production of energy and materials;
Energy efficiency and safety in the built environment including the use of innovative climate-neutral materials, smart windows, technology and natural carbon removal solutions, design and engineering concepts that increase the energy performance, comfort and safety, indoor air management, the integration of renewable energy, facilitate the development of energy communities and smart grid, circularity and integrated food-energy-water management;
Zero emission mobility solutions for all modes of transport, both for passenger vehicles and for light and heavy duty vehicles, with a particular focus on automation, connectivity solutions, and solutions that enhance interaction with the energy system;
Climate neutrality in the land use to increase climate resilience, decontaminate soils, and abate nitrogen and methane emissions, increase carbon stock in the soil and, other carbon pools on land and coastal zones;
Water, gas and indoor air management/monitoring systems both for quality and indexing purposes (global warming measurements) and early warning tools, gas leakage monitoring systems, treatment systems, sustainable gas grids (for hydrogen);
Green digital technologies to enhance energy system integration to enable supply and demand side management and costs optimisation, real time monitoring, control, digitalised maintenance; tools to enhance digital protection of energy systems, smart grids and net zero energy communities; blockchain concepts adapted to energy performance in buildings and to power systems increased reliability; quantum computing for energy systems; digital solutions/sensors to improve efficiency.
For further information, please see the EIC Work Programme 2022.
TheCollabEDIT will be published on the Collabwith Magazine once per week, however, you can join the Collabwith platform to check the funding and collaboration opportunities yourself every day, or as many times you want on the Collabwith Marketplace.
If you are looking for something more specific, we can make together a "Collaboration Plan" for you and your needs. Check up here the membership options or services.
ABOUT COLLABWITH
Collabwith is a technology and a service to structure collaboration for innovation. It's a tool to connect academics-startups-organizations. Because a tool is not enough to transform how you collaborate, here we have created a new methodology, personalized trainings, a new way of communication and a tailored made consulting for you to be more effective and efficient, now.
Grow your business and innovation through smart collaborations with Collabwith innovative and holistic approach to collaboration.
Magazine: https://collabwith.co
CollaborationXInnovation Platform: https://platform.collabwith.co
Do you want to know more? Book a demo with us, Contact us here.