"Technology alone is not bringing solutions, we have to design technology with purpose"
This is your host, Jara Pascual, founder of Knowco and Collabwith, today we have the pleasure to talk to Prof. Dr. Klaus Fichter, Professor Innovation Management & Sustainability at University of Oldenburg and
Founder & Director at Borderstep Institute for Innovation and Sustainability in Germany. Prof. Fichter is a keynote speaker this year in June 2020 at the Virtual ISPIM Conference and
The Borderstep Impact Forum "Assessing the sustainability impact of new ventures", as part of the ISPIM Virtual conference 2020, see the program, here. Prof. Klaus Fichter will be a keynote speaker as well at the ISPIM Innovation Conference in Berlin, next year on 20th-23rd June 2021.
"The Borderstep Institute allows us to be in the cutting edge research on Innovation and Sustainability"
This podcast, Business of Collaboration, it's in collaboration with
ISPIM
, and it is all about how to measure the impact of start-ups, and assess them within the SDG UN goals and how academia can help corportes, SMEs and startups to do Integrated reporting to integrate financial, sustainability, social impact and future business models in one annual report?
"To measure the actual impact of startups, you have to look at the enablers, if the startup business has competences to have a high sustainability impact and the potential of their impact"
"There are many investors interested on impact investment, they want to create a sustainability and social impact with the startup. So, we use AI to automate the impact assessment process for each business"
Do you want to know?
Listen to our podcast with Prof. Dr. Klaus Fichter.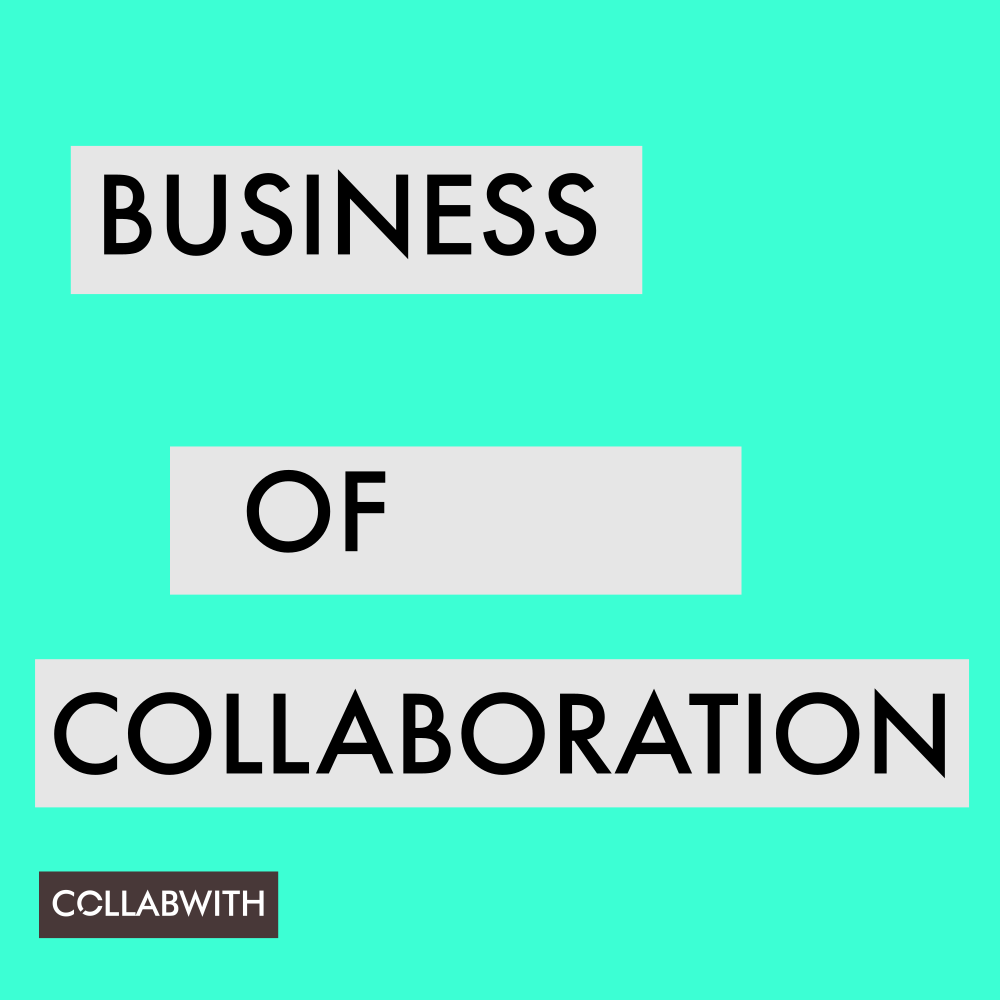 Podcast: Play in new window | Download
Subcribe to our podcast Business of Collaboration on Stitcher, iTunes, Android or via RSS
"Academia has contributed to support Business to integrated reporting and activities to integrate financial, sustainability, social impact and future business models in one annual report"
"The most important is the mindset on being a sustainable company"
"Innovation is a new solution for a real world problem. Solutions have to solve fundamental challenges like climate change"
"Collaboration for Innovation, for me it's to connect my teaching with collaboration with Industry, in some modules we connect students to work with companies and startups with business challenges around sustainability, for instance, how to become a carbon neutral company. It's challenge based learning"
"We are bringing together the students and the business challenges"
Prof. Dr. Klaus Fichter
Professor Innovation Management & Sustainability at University of Oldenburg
Founder & Director at Borderstep Institute for Innovation and Sustainability in Germany
You can listen more Podcasts here.
More Podcasts with ISPIM.
If you are an expert, you can join the community with the link below:
Community: https://platform.knowco.net
Magazine: https://collabwith.co