Nuestra CEO Jara Pascual y fundadora de
Collabwith
, tiene el placer de entrevistar a Laura Núñez, fundadora y CEO de Plan Reforma y de
Stimat
. La plataforma que digitaliza la industria de la construcción y de la arquitectura!
"Nosotros optimizamos las relaciones entre el cliente y el proveedor para reformar tu casa"
Este podcast,
Business of Collaboration
, es sobre digitalización, sobre emprendimiento, sobre cómo gestionar plataformas digitales y sobre innovación disruptiva, que evidentemente
Plan reforma
y Stimat son un ejemplo de este tipo de innovación.
Te gustaría saber mas?
Escucha nuestro podcast de hoy con Laura Núñez.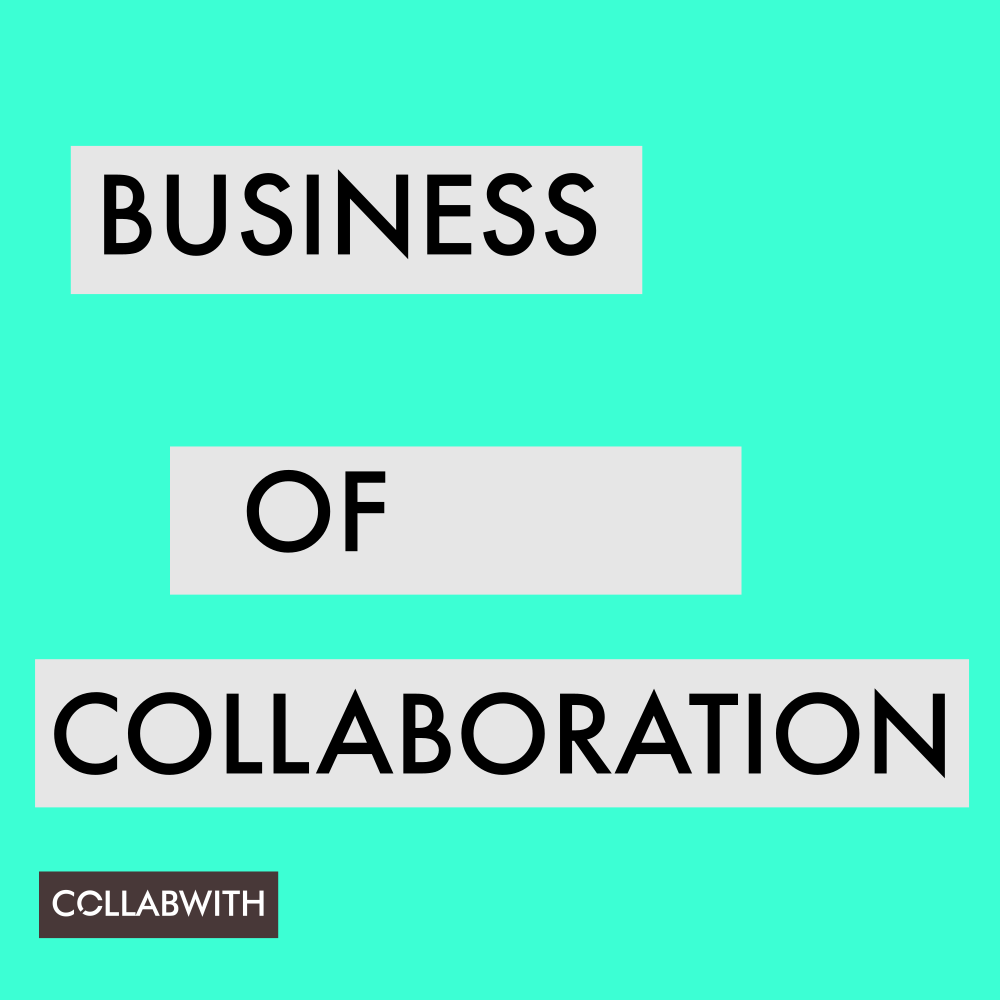 Podcast: Play in new window | Download
Subcribe to our podcast Business of Collaboration on Stitcher, iTunes, Android or via RSS
"Un líder no solo tiene liderazgo para transformar una empresa, sino también hay que saber lidiar con los inversores para el cambio"
"La innovación no tiene porque ser toda disruptiva"
"Innovación es idear algo nuevo, que no está en el mercado"
"Cuando una startup no replica un modelo americano, sino que innovas de verdad, nunca sabes lo que va a pasar"
"A la gente se le llena mucho la boca hablando de digitalización"
"Hay muy poca gente que le ponga agallas en el asunto para digitalizar" 
"Stimat está pensado para ayudar al profesional a vender mejor sus servicios"
Tenemos una camiseta en nuestra tienda diseñada conjuntamente con Laura Núñez, con su mantra como emprendedora, que se repite una y otra vez:
"If they say it's impossible. It's impossible for them not for you"
Laura Núñez

CEO Planreforma and STIMAT
Si estás apasionado de la innovación entra en nuestra comunidad:
Plataforma para la Innovacion y para la Colaboracion: https://platform.collabwith.co
Collabwith en Español: Entra aqui.
Revista: https://collabwith.co
Podcast: Escucha otros podcast en inglés en iTunes, Google Podcast, Spotify, Stitcher, o en nuestra página web.
SOBRE COLLABWITH
Collabwith es un híbrido entre servicios y tecnología para estructurar, automatizar, digitalizar y hacer más rápidas las colaboraciones entre universidad-empresa.