This podcast, Business of Collaboration, it's sponsored by
ISPIM
, and it is all about how do corporates in ASIA innovate? What is the The 6 'I's® " concept, and how to apply it for a successful innovation?
"You have to have courage to get to the next level of impact"
About Our Guest:
Natalie Turner will be a keynote speaker at the
ISPIM 
Connects Bangkok, Conference on 1st-4th March 2020 in Thailand. She is an author, writer and speaker in the field of innovation and leadership development and the inventor of the 6 'I's® of Innovation, which offers a human centred approach to innovation, blending design thinking with organisational development and a unique innovation strengths assessment for individuals and teams. www.6-i-innovation.com. She is the Founder and CEO of The Entheo Network, and has consulted with some of the world's leading organisations including LEO Pharma Asia, Kellogg's, Singapore Airlines and CISCO Systems, helping them build innovation systems, culture and capabilities as well as generating new ideas to help them grow their teams and businesses.
Sessions with Natalie provide "time-out" from the craziness of work and life to really focus onme. With her thought provoking questions and assignments, she keeps me moving towards my goals – I feel this has been crucial to keep myself accountable and to achieve results. I have been working with Natalie for almost a year now, covering both career and personal development and I look forward to continuing to grow with her cheering me on" ~ Portfolio and Launch Program Manager, Kellogg's Snacks APAC.
"Manage Innovation across the 3 Horizons of Leadership"
Curious to learn more?
Listen to our podcast with Natalie Turner.
"You can be an efficent machine of delivery, but if the context changes around you, it doesn't matter how efficient you are"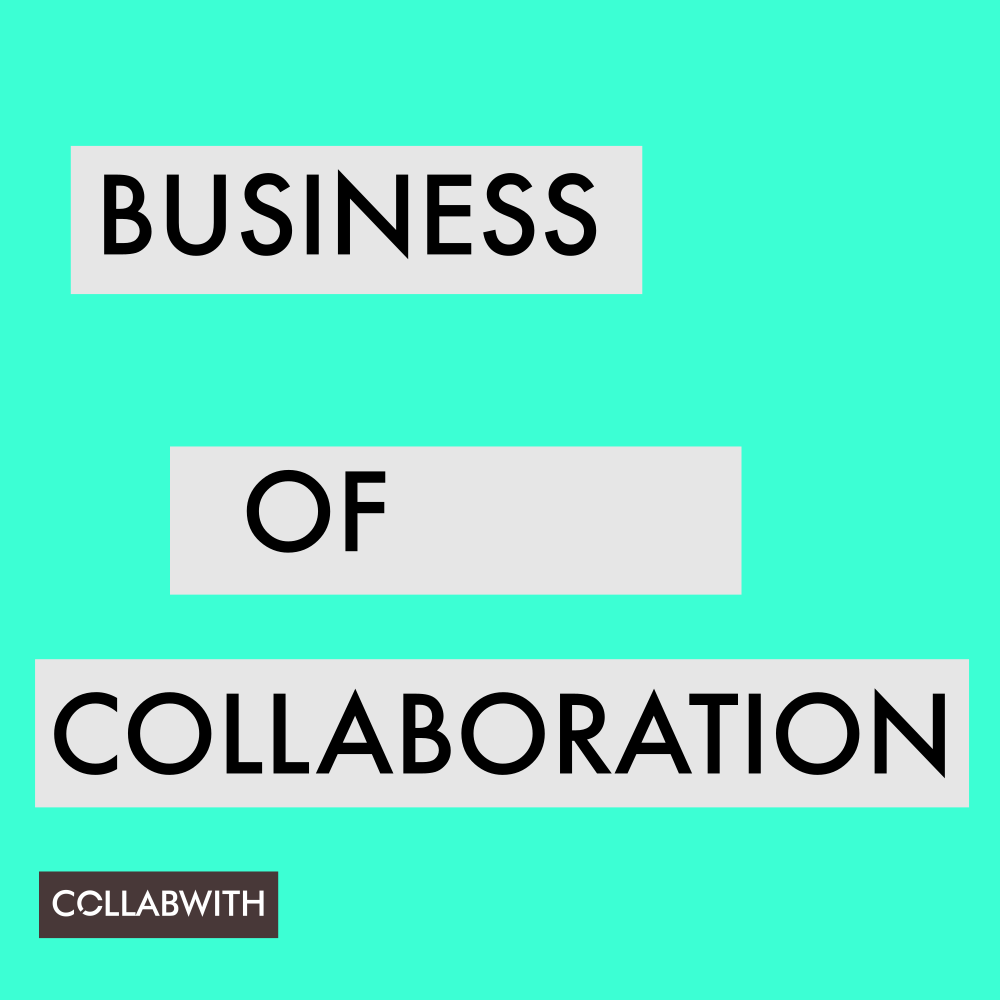 Podcast: Play in new window | Download
Subcribe to our podcast Business of Collaboration on Stitcher, iTunes, Android or via RSS
"Leadership, context and environment have to support Innovation to make the move. It's about individuals in the system. We have to understand the system."
In this section, we want to highlight the main lessons learned from our podcast conversation and create a snapshot of these interesting conversations with bright minds by providing key points and themes.
"What does it mean to lead innovation as an inclusive and diverse leadership?"
"Everyone has a different view of what innovation is."
You can listen more Podcasts here.
"Collaboration for Innovation, it's creating the value together with a common propose to bring the impact to the society."