Welcome to TALKS: a spontaneous conversation with an expert in collaboration, innovation, or topics we are just curious about. With these talks, we want to share knowledge, best practices, fresh ideas, opinions, and new ways of working together to inspire our followers and members.
Today, we are here in Amsterdam with Irene López de Vallejo, Director of Partnerships and Business Development at DEX, an open source software company. She is also co-founder of GivingStreets and a former Director of Collaborative Research at Digital Catapult in London. We talked about how to collaborate with start-ups, businesses, and professors successfully.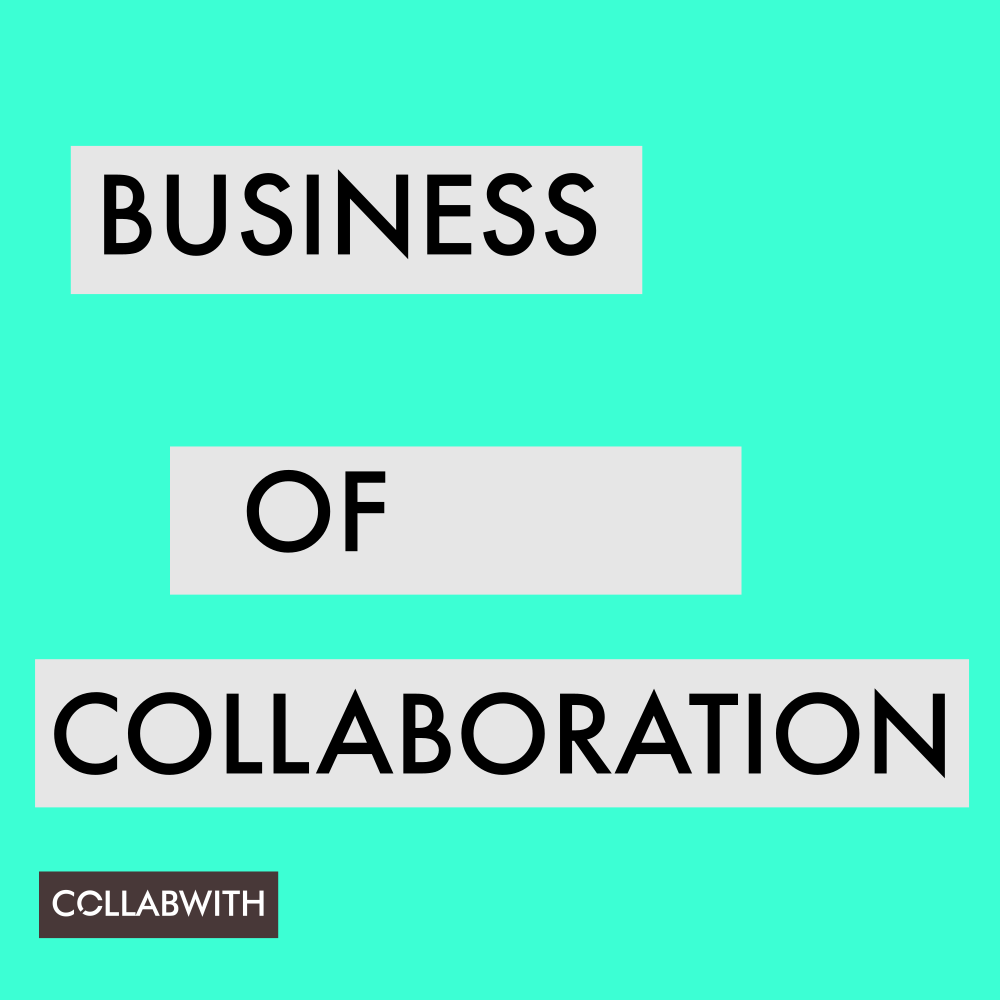 Podcast: Play in new window | Download
Subcribe to our podcast Business of Collaboration on Stitcher, iTunes, Android or via RSS
In the section below, we highlight the main lessons learned from our podcast conversation and create a snapshot of this interesting talk with a bright mind by providing easy key points and categories.
ABOUT COLLABORATION
Find people identically minded
Create collaboration with technical components
Think about the possibilities of technology (bringing hope to some group of people)
It's all about people and relationships
Facilitate the process
Find different people, see the connections, and put them together
Build a solution together, in which each partner will provide a key part
Create special conditions and fair conditions for everybody with consideration of knowledge, new ideas, future revenue, and a potential product
Don't insist when the collaboration does not have the pre-conditions to happen or when people are not matched immediately
Don't force collaborations, only facilitate them
Create a trusting environment because sometimes the group must go through conflict before becoming great
ABOUT INNOVATION AND TECHNOLOGY
How technologies are coming into society at the same time, for instance AI or Blockchain
How to bring technologies to new environments and sectors
How to translate technologies to people and users
Think differently about technologies. It's the C-level educational process on how to integrate anything into businesses
Consider influences for uptake in technology translation and educating regulators and policymakers
Make a better world with technology
How groups of people are using technology without a polarized view
ABOUT BEING AHEAD OF THE GAME
It's impossible to be aware of all the things happening- it's moving very fast
Focus on something very specific
Try to understand ideas at a high level and try to find the connections
Talking to people and going to conferences
Get some one-to-one conversations and ask questions
Dr. Irene López de Vallejo
Founding team member of Ocean Protocol
Director of Partnership and Business Development at DEX Pte Ltd
Co-founder of GivingStreets
Mentor at IoTTribe accelerator
IoT London Mentor at Startupbootcamp accelerator
Read a personal interview with Irene López de Vallejo and her Golden Rules for Living, here.
Become a member of our platform here and increase visibility to businesses, get contracted by them, and fund your research projects.